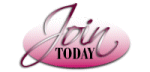 Dorian Lynn Hidy
UpYourTeleSales.com
Paul Smith, NY
Katrina Kapustay
The Greater Watertown North Country Chamber of Commerce
Watertown, NY
Janet R. Goncalves
JR Financial Solutions
Cicero, NY
Cynthia Aikman
Cayuga Women's Business Trust
Auburn, NY
Jackie Michel
Grateful Kids Network
Fayetteville, NY
Susan F. Bartkowski
Towne, Ryan & Partners, P.C.
Albany, NY
Lori P. Smith
Awakenings
Fairport, NY
Jodi L. Davies
M&T Bank
Rochester , NY
Mary Beth Rein
Landmark Graphics
Syracuse , NY
Lisa Eklund
Design Your Encore and The Mindful Equestrian
Sherrill, NY



The Women's Business Center of New York State is dedicated to helping entrepreneurial women reach their goals and aspirations for personal and profession development. WBC of NYS provides services that are free, personal and confidential to Central New York women entrepreneurs at every stage of business development and growth through one-on-one counseling, classes, workshops, networking and mentoring.
Join Us at Our Next Event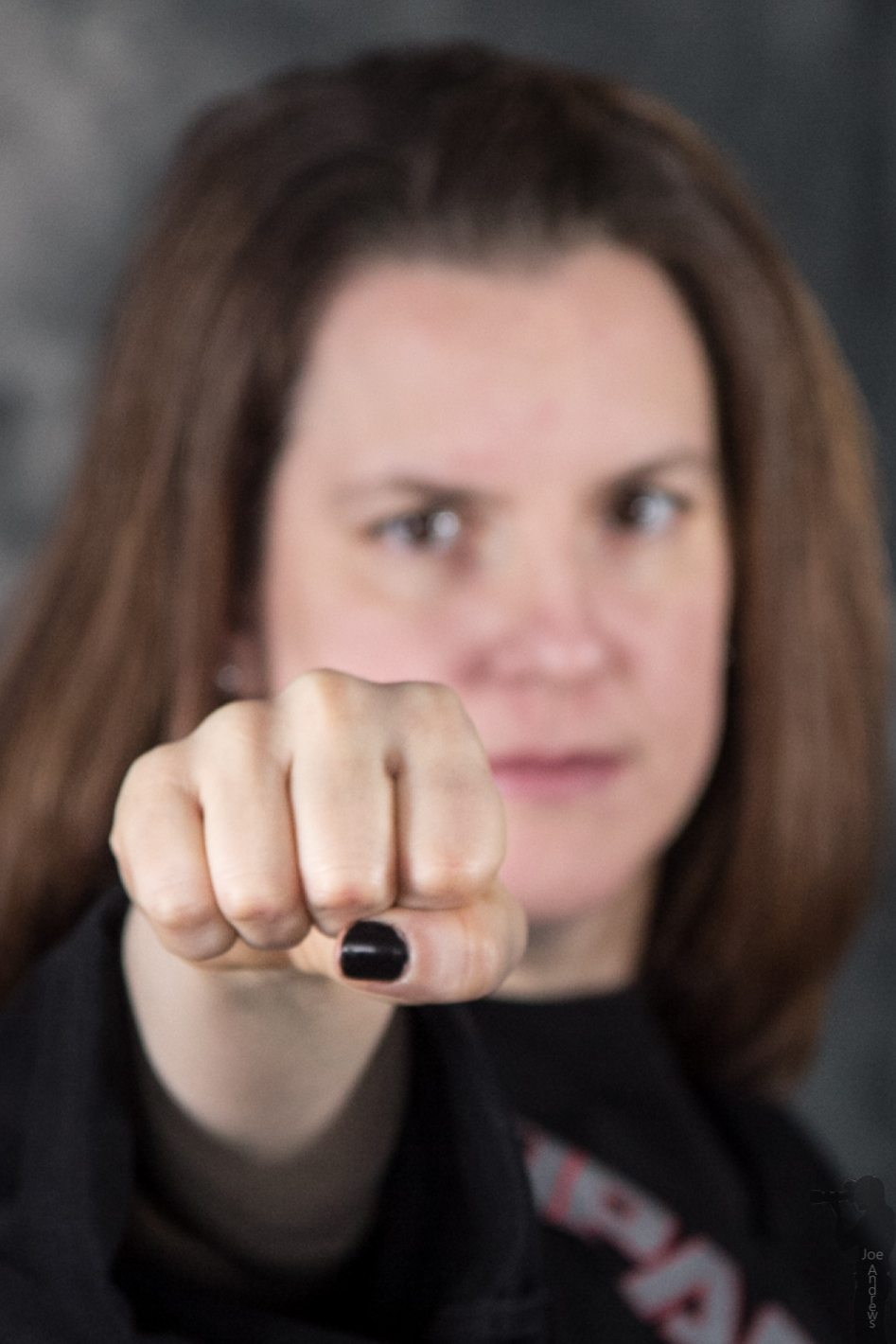 April 29, 2017
Women's Athletic Network Sponsored Event:
Self Defense Course for Women more...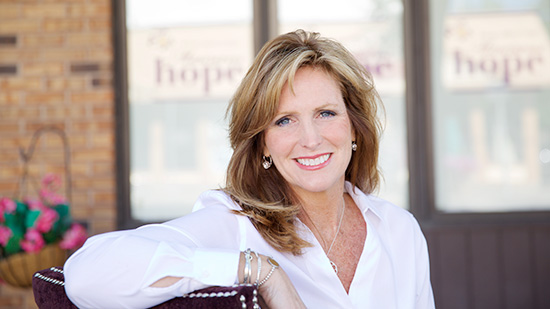 April 30, 2017
Women TIES Media Sponsored Event - iBelieve Benefiting Maureen's Hope Foundation more...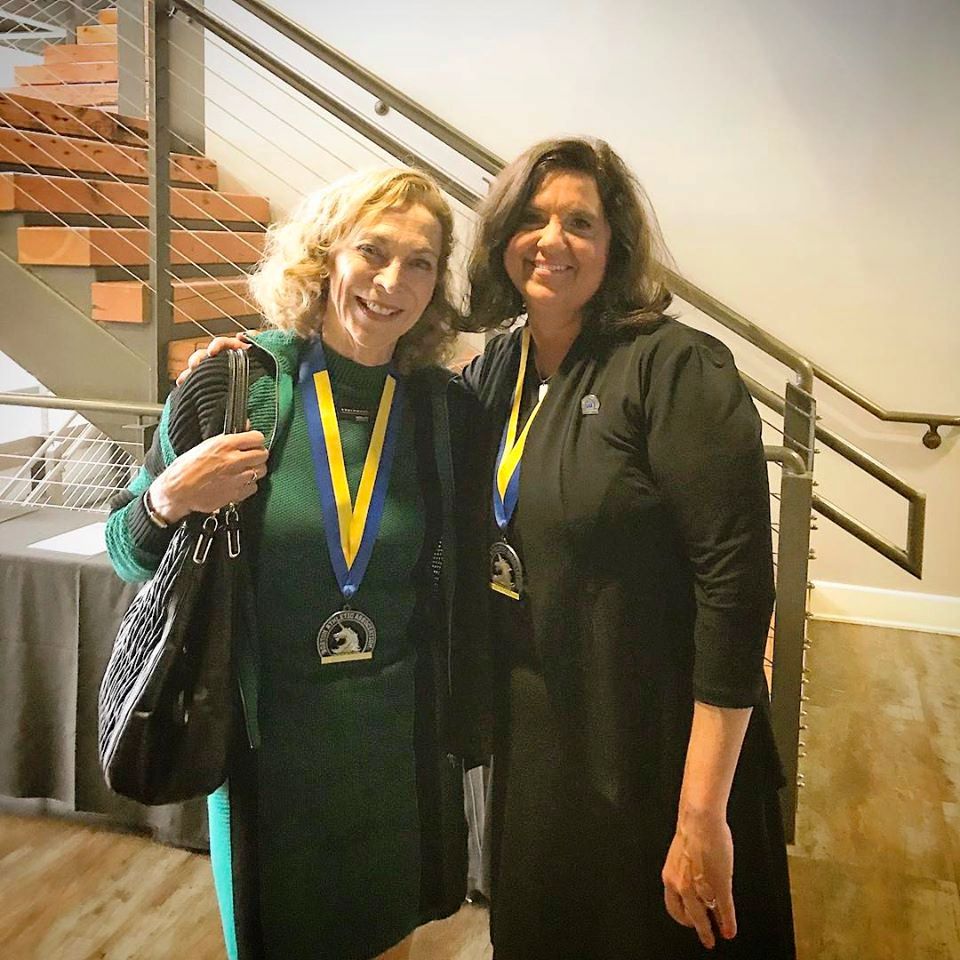 May 5, 2017
Women TIES Mohawk Valley May Event "Fearless Speed Networking to Increase Connections" Sponsored by the NYWBC more...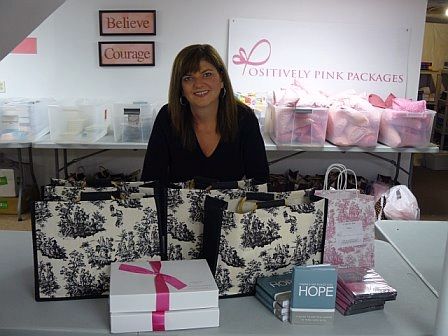 May 6, 2017
13th Annual Kentucky Derby Fundraiser to Support Positively Pink Packages Breast Cancer Efforts - Media Sponsored by Women TIES more...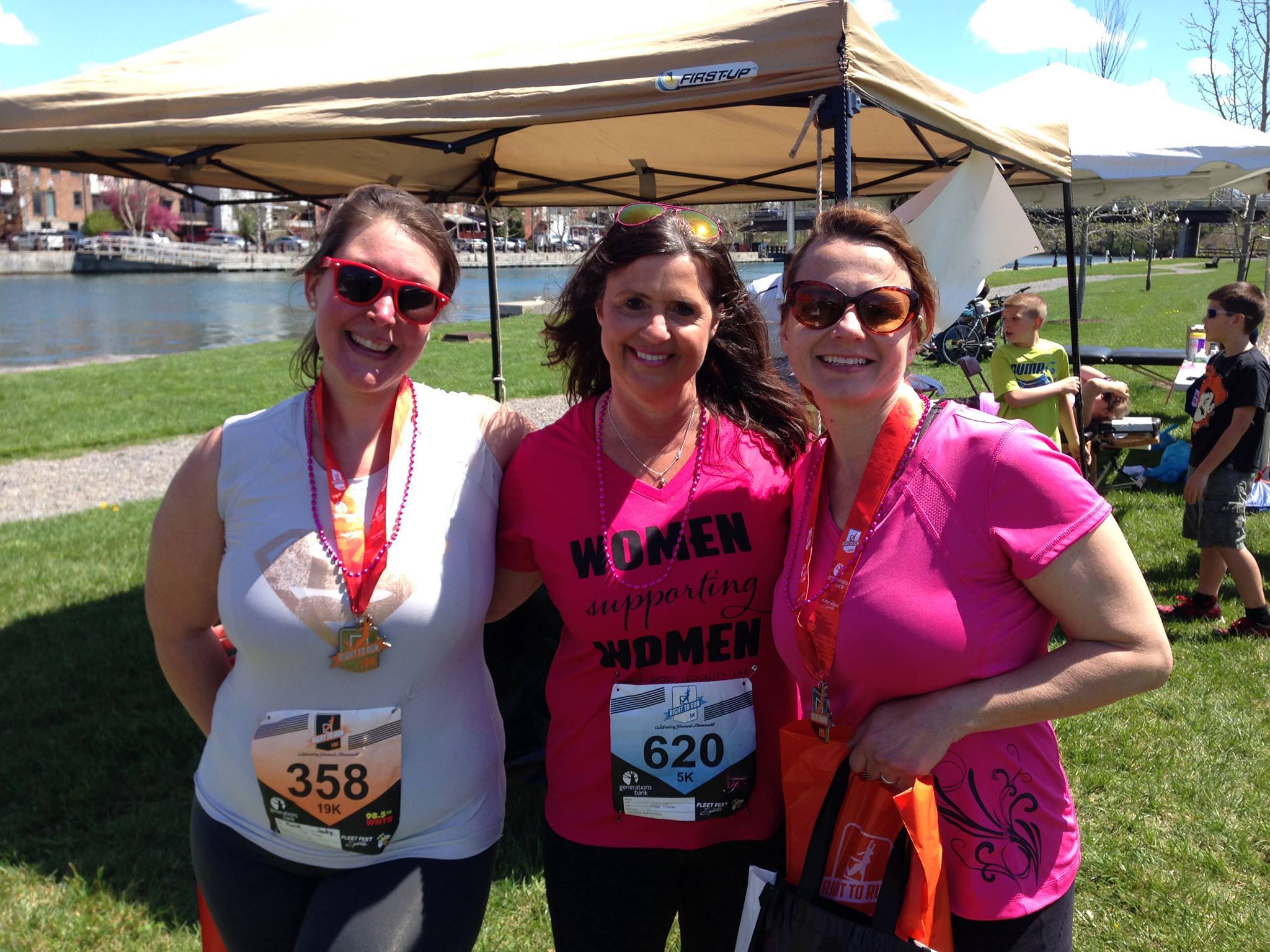 May 13, 2017
Women's Athletic Network Event - 2nd Annual 19K Right to Run Race more...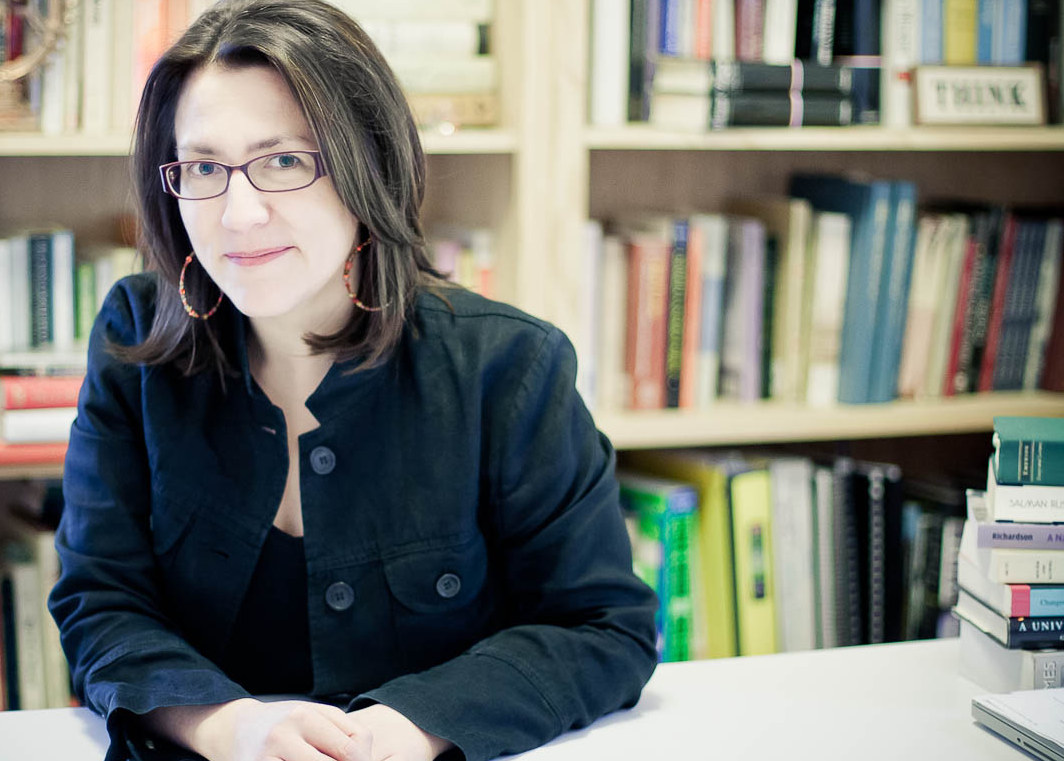 June 7, 2017
Women TIES Rochester "How to Use YouTube to Grow Your Business" more...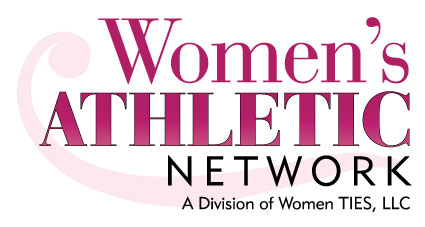 Learn about Women TIES division created in 2014
that promotes athletic events for women entrepreneurs
to participate in, train for or support as spectators.
Testimonials—Inspiring Success

Why the Women TIES Retreat and monthly programs matter? Read words from an email we received from someone who attended last year's Retreat and continues attending our current programs:

"Since the Retreat last year, I have done a lot of soul searching and as early as right after the retreat, I started to eliminate stressors in my life. First, I removed myself from a business partnership that was sucking the life out of me. I had been contemplating retiring from one of my businesses.Amidst all of this, came the opportunity to work part-time with a non-profit from my office in the same building as my second company. I do give credit to a large part of this because of some inspiring comments at the Retreat and comments made to me by a member about finding my way. I think I'm on the right track :-)

I can vouch for the Inspiration that provided guidance to me as a direct result from your Retreat and also many of the Women TIES programs you produce year round. Thank you!

— Prefers to Remain Anonymous

If you are a woman entrepreneur looking for a marketing source for your business and a network of successful women to create strong economic ties with—Welcome to Women TIES!
Learn more...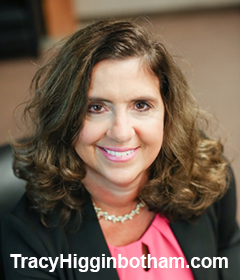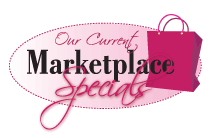 Interested in buying specially priced products, obtaining discounts on business services or attending community business events? Our Regional Marketplace is a great place to shop. Check back frequently to new special products, services and events we are promoting for our members.

Wednesday Wisdom
Looking for business advice and entrepreneurial wisdom on a weekly basis? Visit the Women TIES blog, which features a dose of inspiration and education by long-time advocate for women entrepreneurs, Tracy Higginbotham, President of Women TIES.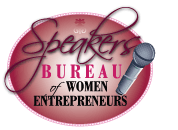 Looking for a woman entrepreneur or businesswoman to deliver a seminar, keynote address, or presentation on diverse entrepreneurial topics?

Learn more about the Women TIES Speaker's Bureau which features members interested in being presenters at seminars, events, trade shows and conferences around New York State. Click the logo above to learn more about them, their companies and presentation topics.


Do you need business education to make you a better entrepreneur? Consider SUNY Oswego School of Business which offers a range of undergraduate programs, several interdisciplinary programs, an MBA and combined five-year BS/MBA and BS/masters of programs. Their MBA program is offered on-campus, online and at the SUNY Oswego Metro Center in Syracuse. Learn more today by clicking on the SUNY Oswego logo.