Tuesday, May 28, 2019


Pilates Series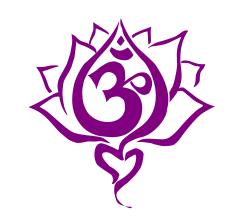 This class started March 26th but is ongoing for 8 weeks. Call for information to join mid-session.
Join Infinite Light & Yoga Center for an 8-week Pilates Group Mat Class. Pilates is a mind-body conditioning exercise program that targets the deep postural muscles of the abdomen and spine to improve overall central core stability and posture. You'll learn how to move safely and efficiently while improving your overall level of fitness.
This series will offer a progression of skills, with each class building on the last, as well as a fusion of Pilates with other exercises to enhance your experience. Students should have some basic experience with Pilates before enrolling in this class. This class meets once per week.

Time:
5:30 p.m. - 6:45 p.m.
Location:
Infinite Light & Yoga Center, Jamesville, NY
Deadline:
Saturday, April 20, 2019
Event website
Wednesday, June 5, 2019


NYRR Virtual Global Running Day


Run with the Women's Athletic Network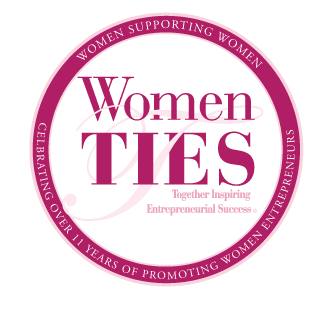 Join thousands of people around the world in celebrating your shared love of running as part of Global Running Day!
Run the free one-mile NYRR Virtual Global Running Day 1M Powered by Strava race anywhere, anytime between June 1 and June 9 to partake in the worldwide celebration of running that encourages everyone to get moving.
Capture and share photos from wherever you're running and connect with people around the world that share your passion for the sport using the hashtags #NYRRVirtualRacing and #GlobalRunningDay.
Women Entrepreneurs and Women in Business are invited to join Women TIES and Women's Athletic Network President and Founder Tracy Chamberlain Higginbotham for a mid-morning run at Onondaga Lake Parkway. Afterwards if interested, we can head over to Cafe 407 for some coffee and networking!
The cost to sign up will cover the pink hat "Women Supporting Women" pink running hat you will have as a souvenir. We only have 10 hats so sign up early!
Time:
10 a.m.
Location:
Willow Bay, Onondaga Lake Park, Liverpool, NY 1
Deadline:
Tuesday, June 4, 2019
$20.00 Pink Running Hat, Sisterhood and Networking
Register
Event website
Saturday, June 8, 2019


23rd Annual Paige's Butterfly Run


5K Run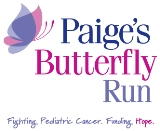 Women TIES has been a media sponsor of Paige's Butterfly Run, an annual event to raise funds to fight pediatric cancer, for eight years.
Held in conjunction with the Taste of Syracuse, Paige's Butterfly Run brings over 2,000 runners and walkers from across Central New York to downtown Syracuse each June to participate in one of the region's premier 5K races while raising the critical dollars necessary to fund pediatric cancer research and patient programs at Upstate Golisano Children's Hospital.
Any woman interested in running this race with the Women TIES team should email us at Women TIES and let us know so we can see if we have enough interest for a team.
Time:
9 a.m.
Location:
Erie Blvd West, National Grid Building, Syracuse, NY
Deadline:
Friday, June 7, 2019
$40.00 5KRace, Team Photo, Support of Peditatric Cancer
Register
Tuesday, June 18, 2019


Wild Women Entrepreneurs White Water Rafting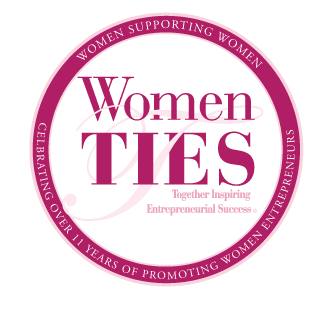 If you are interested in joining us, we need to know by May 15th so we can book a raft! You don't have to pay now but need to make your reservation so we see how many women are joining us!
Looking for some wild women entrepreneurs to join the Women's Athletic Network at a fun loving, thrilling, networking, outdoor event in the beauty of Letchworth State Park!
We are looking for reservations (without payment) by May 15th so we can book the trip and a raft (or 2). The day will include a 2 hour boat ride in the "Eastern Grand Canyon" including a possible jump in the "Leap of Faith" cavern and floating downstream as you get to know other women entrepreneurs. After the boat ride, we'll hang out for some networking before returning back to Syracuse.
If you are "GAME," sign up by May 15th so we can make the raft reservations, then we'll send you a Pay Pal bill so you are booked.
Please spread the news.

Time:
10:30 a.m. - 1:30 p.m.
Location:
Letchworth State Park, 1 Letchworth State Park Castile, NY 14427
Deadline:
Wednesday, May 15, 2019
Sunday, July 14, 2019


Join Women TIES and the Women's Athletic Network at the 2019 Boilermaker 5K Race


Cheer on Our Team and Network After the Run!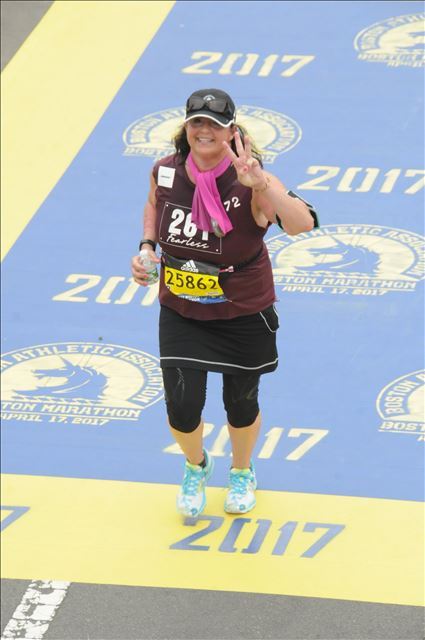 Who wants to join the Women's Athletic Network at the 5K BoilerMaker in Utica this year? It is on July 14, 2019. Women TIES and Women's Athletic Network Founder Tracy Chamberlain Higginbotham wants to take some women with her to run this iconic event! You can even meet Kathrine Switzer while you are there. Kathrine's is one of Tracy's favorite feminist women!
Tracy was suppose to run the Boilermaker on July 9, 2006 when her father passed away that morning from a stroke 6 days prior. It's time for her to fulfill her dream and she wants women at her side!
Registration is closed but we are looking for women to tell us if they will be there cheering or running the 15K! We want to know!
Time:
7:30 a.m.
Location:
Utica, New York
Deadline:
Sunday, July 14, 2019
$0.00 Cheering is Free!
Register
Event website