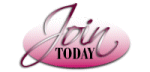 Deb Coman
Deb Coman Writing, Editing & Coaching
Syracuse, NY
Sara E. Martin
Critical Path Engineering Solutions
Cazenovia, NY
Mary C. Tubia
Trusted Friends Home Care
Ilion, NY
Lisa A. Brown
CST Group Inc.
Malone, NY
Amanda C. Funk
Funk & Jackson Group
Cortland, NY
Angela A. Antonello
Fashion Rescue 911
Liverpool, NY
Lee M. Gatta CLU AEP ChFC CLTC
Prudential Financial
DeWitt, NY
Donna L. Rebisz
Women's Business Center of New York State
Utica, NY
Eileen L. Brophy
Brophy Services Inc.
Syracuse, NY
Maria A. DeSantis
Maria DeSantis : DeSantis Band/Orchestra
Syracuse, NY



The Women's Business Center of New York State is dedicated to helping entrepreneurial women reach their goals and aspirations for personal and profession development. WBC of NYS provides services that are free, personal and confidential to Central New York women entrepreneurs at every stage of business development and growth through one-on-one counseling, classes, workshops, networking and mentoring.
Join Us at Our Next Event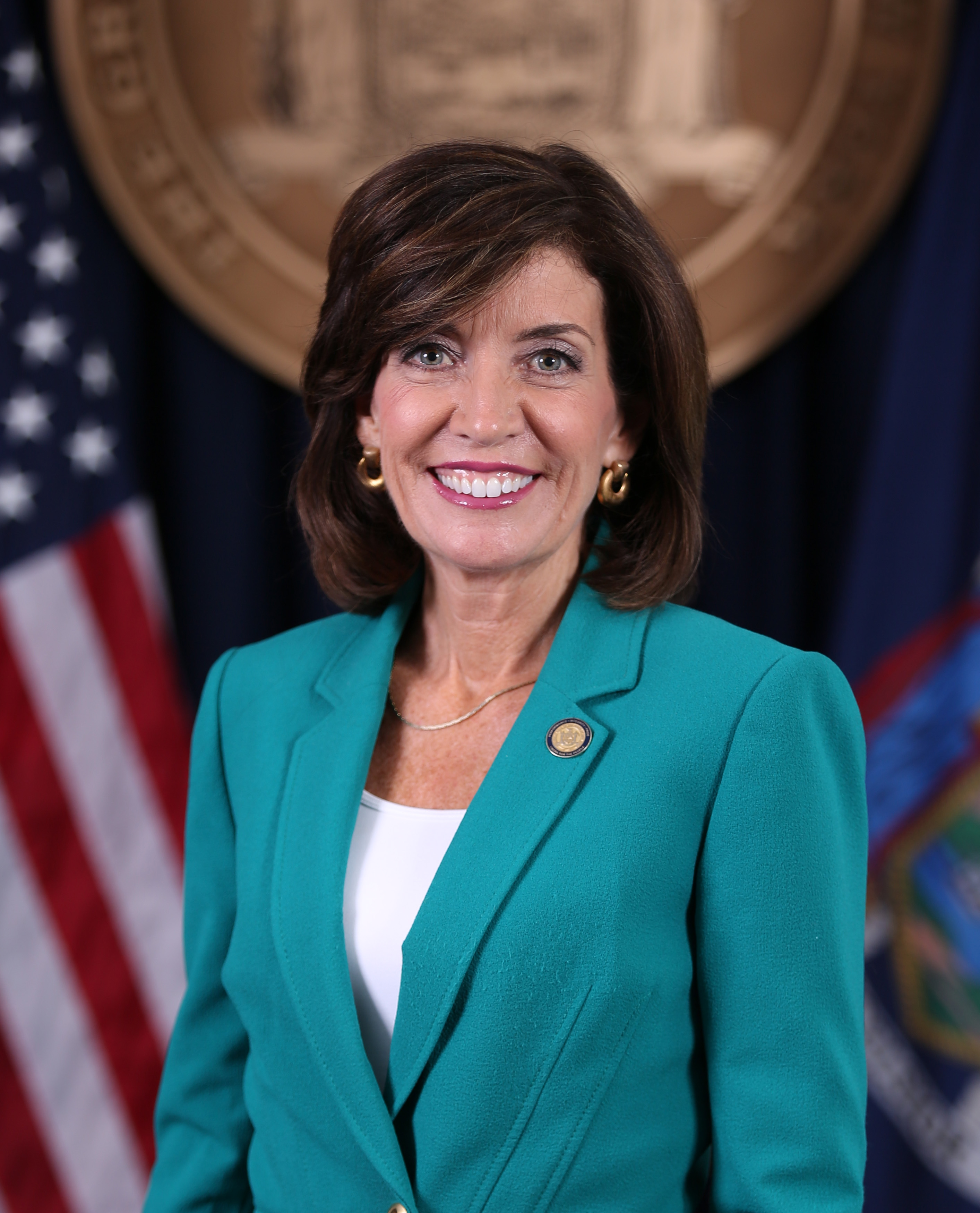 September 27, 2017
Women TIES Presents The "P.O.W.E.R. Conference" - A Twist to the "Inspiring Success Retreat" Featuring New York State Lt. Governor Kathy Hochul more...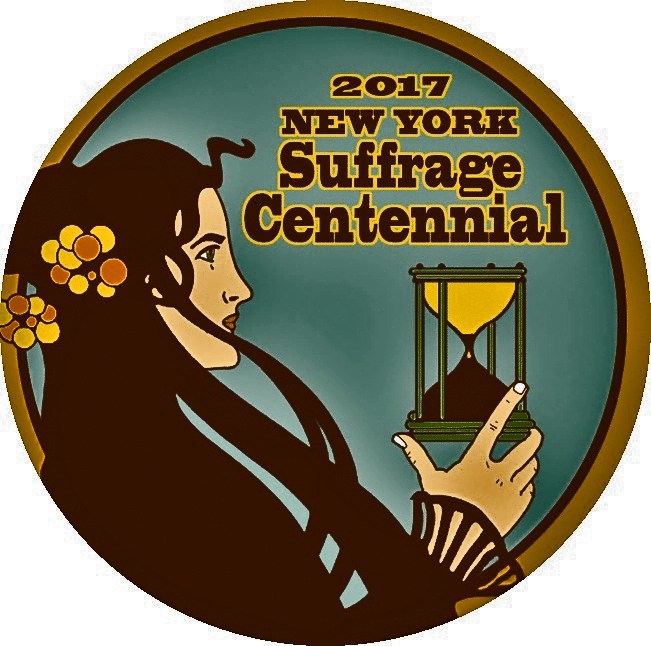 November 4, 2017
New York Women's Suffrage Centennial Conference more...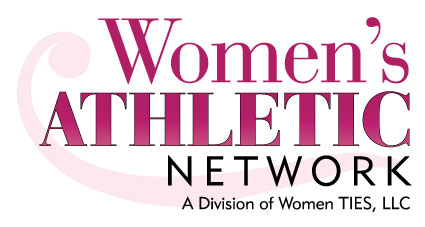 Learn about Women TIES division created in 2014
that promotes athletic events for women entrepreneurs
to participate in, train for or support as spectators.
Testimonials—Inspiring Success

I'm so grateful for the opportunity to market my business using the Women TIES Regional Marketplace. My promotion there led Women TIES member Mary Riposo of InfiniteLightCenter.com to purchase my Facebook Marketing Copy Secrets and Samples Guide. It was nice to hear from Mary that "Although I have done training in this area in the past, this was a short and concise guide that gave me specific triggers to use when crafting my copy."

This was not the first time Women TIES brought us together, either! At the annual retreat I purchased some really unique client gifts from Mary at her table and I just special ordered another half a dozen of them!

Thank you, Women TIES for bringing us together in a way that supports our businesses and each other!


— Deb Coman, www.DebComan.com

If you are a woman entrepreneur looking for a marketing source for your business and a network of successful women to create strong economic ties with—Welcome to Women TIES!
Learn more...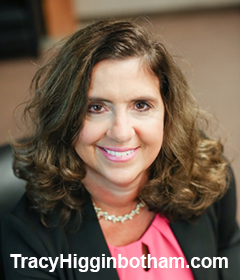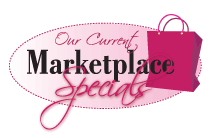 Interested in buying specially priced products, obtaining discounts on business services or attending community business events? Our Regional Marketplace is a great place to shop. Check back frequently to new special products, services and events we are promoting for our members.

Wednesday Wisdom
Looking for business advice and entrepreneurial wisdom on a weekly basis? Visit the Women TIES blog, which features a dose of inspiration and education by long-time advocate for women entrepreneurs, Tracy Higginbotham, President of Women TIES.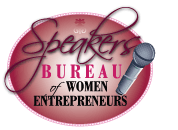 Looking for a woman entrepreneur or businesswoman to deliver a seminar, keynote address, or presentation on diverse entrepreneurial topics?

Learn more about the Women TIES Speaker's Bureau which features members interested in being presenters at seminars, events, trade shows and conferences around New York State. Click the logo above to learn more about them, their companies and presentation topics.


Do you need business education to make you a better entrepreneur? Consider SUNY Oswego School of Business which offers a range of undergraduate programs, several interdisciplinary programs, an MBA and combined five-year BS/MBA and BS/masters of programs. Their MBA program is offered on-campus, online and at the SUNY Oswego Metro Center in Syracuse. Learn more today by clicking on the SUNY Oswego logo.