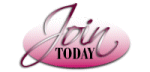 Jody F. Brown
Wholly Education
Seneca Falls, NY
Barbara H. Stone
Build Your Path LLC
Baldwinsville, NY
Lee Ann Capogrossi
Forté Marketing Solutions
Ithaca, NY
Roxanne K. Mutchler
Mohawk Valley Small Business Development Center
Utica, NY
Mary E. Riposo
Infinite Light Center for Yoga & Wellness
Jamesville, NY
Jill Bates
Howard Hanna Real Estate Services
Pittsford, NY
Jodi L. Davies
M&T Bank
Rochester , NY
Mary Beth Rein
Landmark Graphics
Syracuse , NY
Sakinah J. Collins
Dust Bunniez Cleaning, LLC
Endicott, NY
Tracey Smart
Tracey's Hair Illusions
Baldwinsville, NY



The Women's Business Center of New York State is dedicated to helping entrepreneurial women reach their goals and aspirations for personal and profession development. WBC of NYS provides services that are free, personal and confidential to Central New York women entrepreneurs at every stage of business development and growth through one-on-one counseling, classes, workshops, networking and mentoring.
Join Us at Our Next Event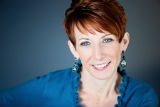 September 18, 2019
Women TIES Rochester Event "The Power of the Press Kit" Sponsored by The Howard and Herb Team more...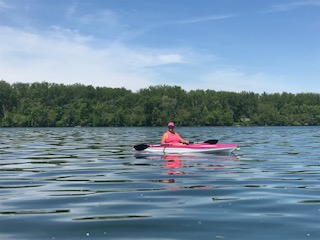 October 15, 2019
Autumn Business Kayak Chats - September 1st - October 15th more...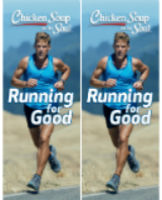 October 30, 2019
Chicken Soup for the Soul - Running for Good Signed Book Sale more...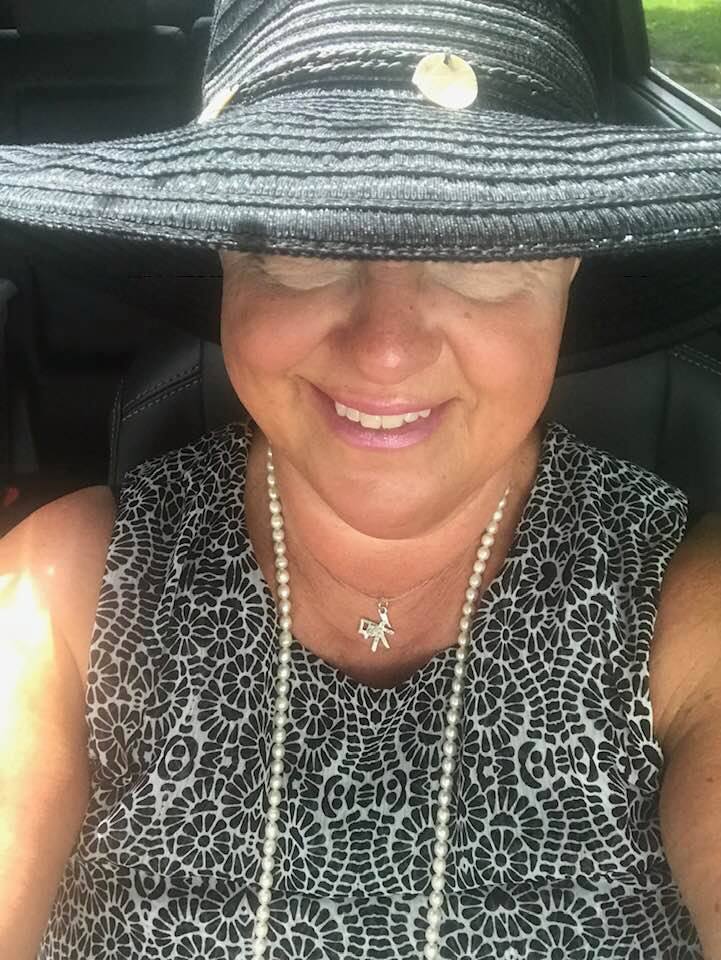 October 30, 2019
Woman of the Week Interviews For Women Entrepreneurs more...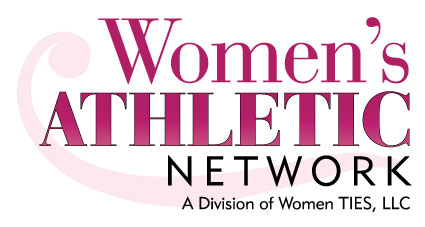 Learn about Women TIES division created in 2014
that promotes athletic events for women entrepreneurs
to participate in, train for or support as spectators.
Testimonials—Inspiring Success

Thank you Tracy for today's Women TIES Wednesday Wisdom Newsletter and editorial. This week's topic really hit me this morning since I have been thinking of raising my retail coffee prices in September, but it gives me pause each time I consider doing it.

When I think of my customer base, I wonder if they will purchase from a competitor if I raise my prices or are loyal enough to my brand enough to say I understand the increase. Will they actually care or even notice if we raise our prices?

Thanks for the perfect timing of your words on the topic of pricing and profitability. In the end, my product is worth it, my employees are worth it and I'm worth it. Yes, I will raise my prices in September!

I love reading your Wisdom email. Your passion shines through each week!

— Laurie DiProspero, Union Place Coffee Roasters

If you are a woman entrepreneur looking for a marketing source for your business and a network of successful women to create strong economic ties with—Welcome to Women TIES!
Learn more...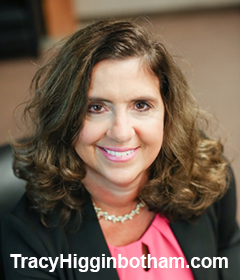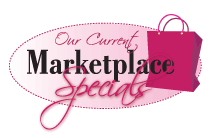 Interested in buying specially priced products, obtaining discounts on business services or attending community business events? Our Regional Marketplace is a great place to shop. Check back frequently to new special products, services and events we are promoting for our members.

Wednesday Wisdom
Looking for business advice and entrepreneurial wisdom on a weekly basis? Visit the Women TIES blog, which features a dose of inspiration and education by long-time advocate for women entrepreneurs, Tracy Higginbotham, President of Women TIES.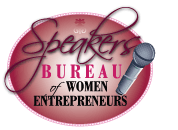 Looking for a woman entrepreneur or businesswoman to deliver a seminar, keynote address, or presentation on diverse entrepreneurial topics?

Learn more about the Women TIES Speaker's Bureau which features members interested in being presenters at seminars, events, trade shows and conferences around New York State. Click the logo above to learn more about them, their companies and presentation topics.


Do you need business education to make you a better entrepreneur? Consider SUNY Oswego School of Business which offers a range of undergraduate programs, several interdisciplinary programs, an MBA and combined five-year BS/MBA and BS/masters of programs. Their MBA program is offered on-campus, online and at the SUNY Oswego Metro Center in Syracuse. Learn more today by clicking on the SUNY Oswego logo.