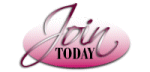 Joyce A. Showalter
Beauty from the inside out
Utica, NY
Theresa Slater
Empire Interpreting Service
Syracuse, NY
Cynthia S. Aikman
Cynthia Aikman
Auburn, NY
Katrina Kapustay
North Country Procurement Technical Assistance Center
Watertown, NY
Nancy Roberts
Income180/Universal Insights
East Rochester, NY
Dr. Anita Amidon
LaserSpa
New Hartford, NY
Stacey Murphy
Murphy Grant Consulting
Ithaca, NY
Sandy Sloane
Solutions by Sloane
Rochester, NY
Betty Abel-Jellencich
Pondra's Home & Hearth Realty
Utica, NY
Linda Gilmore
Balanced Life Hypnosis
Liverpool, NY



The Women's Business Center of New York State is dedicated to helping entrepreneurial women reach their goals and aspirations for personal and profession development. WBC of NYS provides services that are free, personal and confidential to Central New York women entrepreneurs at every stage of business development and growth through one-on-one counseling, classes, workshops, networking and mentoring.
Join Us at Our Next Event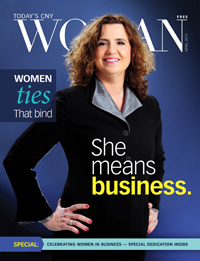 January 15, 2015
2015 Women TIES Events Being Planned! more...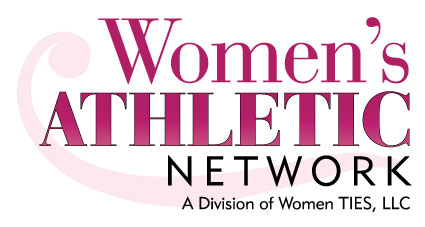 Testimonials—Inspiring Success

I wanted to share with you a comment made at a fashion show I attended in Rochester.

One of my clients from the fashion business was telling the ladies at our table about Women TIES and Tracy Higginbotham. She said that she was introduced to Women TIES by me and when she went to her first luncheon she was so encouraged to go back into the work world. She had been a stay at home mom with 3 daughters for 15 years.

She said, "When I saw the professionalism at my first Women TIES luncheon I was so impressed. I have Jill to thank for inviting me to that luncheon and encouraging me. The entire Women TIES event atmosphere was very positive and all the women there were so friendly."

That night when the woman returned home she told her husband she was ready to go to work in his sales department at his company Emerald Printing, a printing broker. It was networking at its finest because I had my emery boards to hand out to everyone that I ordered from this woman! Good business always comes back to help women.

— Jill Bates, Crystal Clear Marketing

If you are a woman entrepreneur and just found us—welcome to Women TIES—a company dedicated to helping women entrepreneurs expand their local, state and regional marketplace in New York State.
Learn more...!!


Wednesday Wisdom
Looking for business advice and entrepreneurial wisdom on a weekly basis? Visit the Women TIES blog, which features a dose of inspiration and education by long-time advocate for women entrepreneurs, Tracy Higginbotham, President of Women TIES.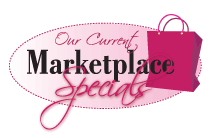 Interested in buying specially priced products, obtaining discounts on business services or attending community business events? Our Regional Marketplace is a great place to shop. Check back frequently to new special products, services and events we are promoting for our members.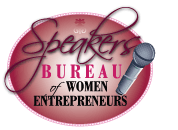 Looking for a woman entrepreneur or businesswoman to deliver a seminar, keynote address, or presentation on diverse entrepreneurial topics?

Learn more about the Women TIES Speaker's Bureau which features members interested in being presenters at seminars, events, trade shows and conferences around New York State. Click the logo above to learn more about them, their companies and presentation topics.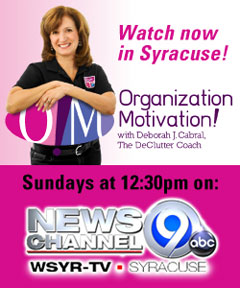 Organization Motivation! inspires viewers to organize their home, their work space and their life! Viewers will see first hand how Certified Professional Organizer Deb Cabral and her team coach families and businesses to declutter, get organized and take control of their lives with their expert motivational advice and techniques.