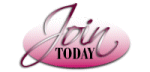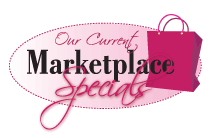 Interested in buying specially priced products, obtaining discounts on business services or attending community business events? Our Regional Marketplace is a great place to shop. Check back frequently to new special products, services and events we are promoting for our members.
Join Us at Our Next Event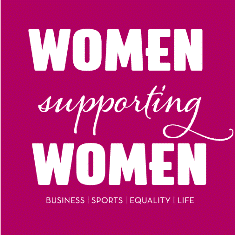 March 2, 2021
Women TIES Member-Only Zoom Meeting more...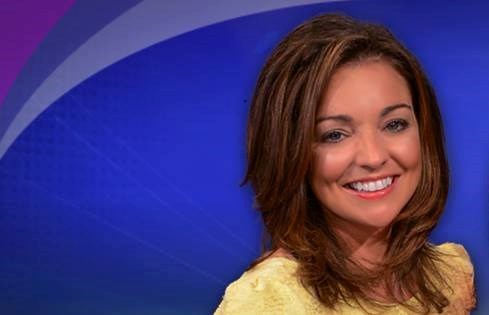 March 3, 2021
Women TIES Appears on BridgeStreet Television Show more...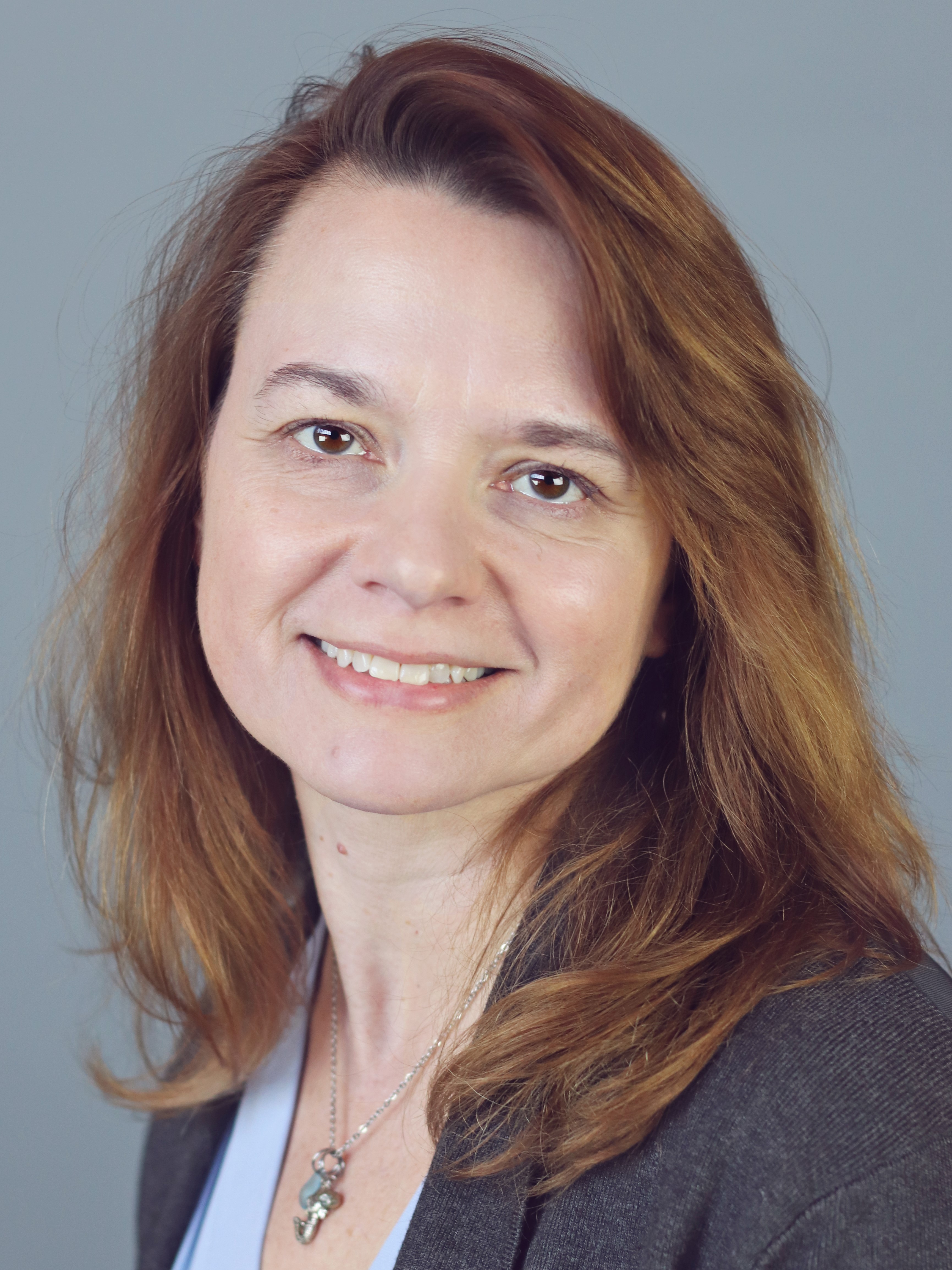 March 8, 2021
Women TIES International Women's Day Celebration & Grant Preparedness more...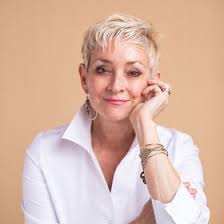 March 31, 2021
Women TIES Media Sponsored Event:
"Inspirational Possibilities - The New You" Presented by Sharon CassanoLochman more...


April 21, 2021
SAVE THE DATE:
International Female Speaker from England Sharing Success Strategies with Women TIES more...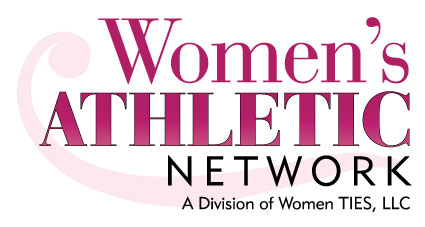 Learn about Women TIES division created in 2014
that promotes athletic events for women entrepreneurs
to participate in, train for or support as spectators.
Testimonials—Inspiring Success

I was first introduced to Michelle Shauger of Perimerica at the Mohawk Valley Women TIES luncheon where she was the presenter. I was impressed with Michelle's position to help women to understand their own financial standing. I could see that she was passionate about what she does and that's what interested me. When we met for the first time, it was to discuss how she might help me with my financial portfolio. She was clear about what her company could do as well as how she personally works with individuals to share her knowledge about finances.

But then she was very interested in my work and wanted to know more about my business. She expressed a desire to learn more. That was the beginning of our mutually beneficial relationship. I became her customer and she became mine. I am very pleased with my new Primerica American Funds portfolio and she is pleased with the results from using Market America Isotonix vitamins and a new way of shopping on line for cash back.

If you asked us, "Why did we join Women TIES," - it is because the idea of "doing business with women" and "doing business with people who do business with you" - when possible - is the ideal result and it has been of our membership in Women TIES. Involvement in this organization can give you that result. It may not be overnight but after the building of relationships and meeting the people who are a good match for your needs.

— Sadieann Zogby Spear, MS Health Care Management

If you are a woman entrepreneur looking for a marketing source for your business and a network of successful women to create strong economic ties with—Welcome to Women TIES!
Learn more...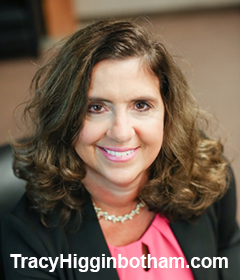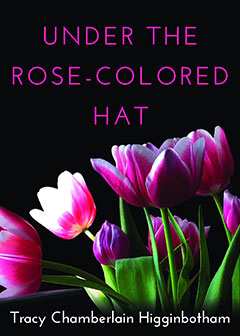 Under the Rose-Colored Hat is based on lessons Tracy Higginbotham experienced during an extraordinary time in her life where she encounters humanity, grace, power and fearlessness and a new kind of positive beauty. Click on the cover to order.



Wednesday Wisdom
Looking for business advice and entrepreneurial wisdom on a weekly basis? Visit the Women TIES blog, which features a dose of inspiration and education by long-time advocate for women entrepreneurs, Tracy Higginbotham, President of Women TIES.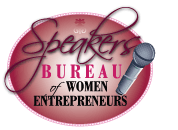 Looking for a woman entrepreneur or businesswoman to deliver a seminar, keynote address, or presentation on diverse entrepreneurial topics?

Learn more about the Women TIES Speaker's Bureau which features members interested in being presenters at seminars, events, trade shows and conferences around New York State. Click the logo above to learn more about them, their companies and presentation topics.