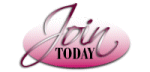 Leslie Rose McDonald
Pathfinders CTS, Inc.
Baldwinsville, NY
Susan Jefferson
TechCreative Web Design & Consulting
Pittsford, NY
Laurie DiProspero
Union Place Coffee Roasters
Rochester , NY
Jenna L. Meyers
Uniform Fashions
Auburn, NY
Jody F. Brown
Wholly Education
Seneca Falls, NY
Janet M.. Hertzog
Broome Community College
Binghamton, NY
Colleen T. Bennett
KEYS
Sherrill, NY
Jill Bates
Howard Hanna Real Estate Services
Pittsford, NY
Melissa Vanderhoof
Fingerlakes Wealth Management
Ithaca, NY
Mary E. Riposo
Infinite Light Center for Yoga & Wellness
Fayetteville, NY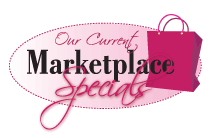 Interested in buying specially priced products, obtaining discounts on business services or attending community business events? Our Regional Marketplace is a great place to shop. Check back frequently to new special products, services and events we are promoting for our members.
Join Us at Our Next Event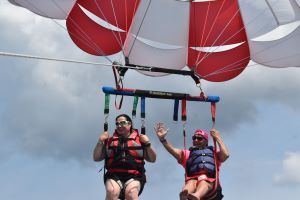 January 3, 2024
Sign Up For the Women's Athletic Network Newsletter For Events more...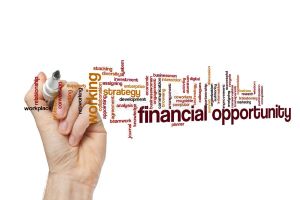 January 11, 2024
SEDCO Financing Opportunity for Syracuse Woman Entrepreneurs more...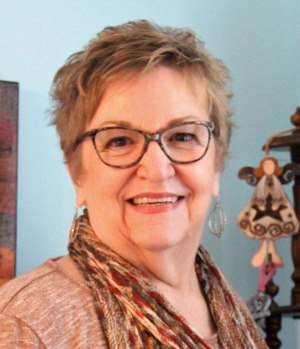 January 13, 2024
Women TIES Media Sponsored Events:
Discover Your Angels By Marion Andrews more...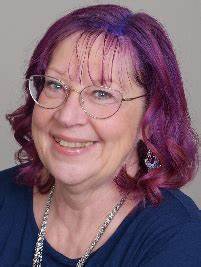 January 22, 2024
Save the Date:
Wholly Education Presents - "New Year, New Me!" more...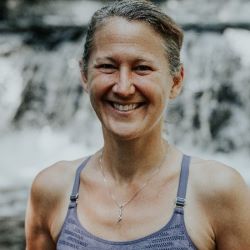 February 4, 2024
Women's Athletic Network:
Try a New Sport - Snowga in the Pines more...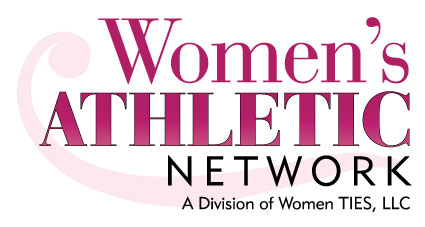 Learn about Women TIES division created in 2014
that promotes athletic events for women entrepreneurs
to participate in, train for or support as spectators.
Testimonials—Inspiring Success

As 2023 comes to a close, Women TIES would like to wish all our members, event attendees, Wednesday Wisdom readers, and followers, a blessed holiday season.

Remember one of the best ways you can support other women like you is by hiring 52% woman-owned businesses in 2024 as your vendors or buy from 52% of women-owned businesses when you spend money.

Live the Women TIES mission of putting your money in the hands, bank accounts, and Venmo accounts of women first and foremost until a pay equality law is passed.

Merry Christmas and Happy Holidays.

— Tracy Chamberlain Higginbotham, Women TIES & Author of "Under the Rose-Colored Hat"

If you are a woman entrepreneur looking for a marketing source for your business and a network of successful women to create strong economic ties with—Welcome to Women TIES!
Learn more...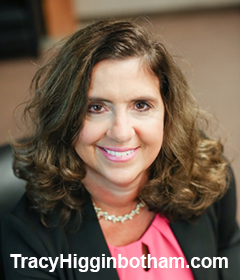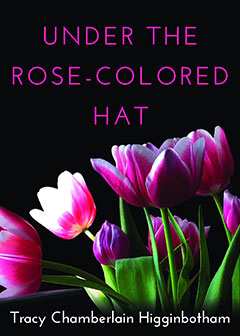 Under the Rose-Colored Hat is based on lessons Tracy Higginbotham experienced during an extraordinary time in her life where she encounters humanity, grace, power and fearlessness and a new kind of positive beauty. Click on the cover to order.



Wednesday Wisdom
Looking for business advice and entrepreneurial wisdom on a weekly basis? Visit the Women TIES blog, which features a dose of inspiration and education by long-time advocate for women entrepreneurs, Tracy Higginbotham, President of Women TIES.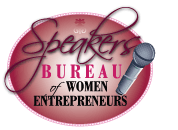 Looking for a woman entrepreneur or businesswoman to deliver a seminar, keynote address, or presentation on diverse entrepreneurial topics?

Learn more about the Women TIES Speaker's Bureau which features members interested in being presenters at seminars, events, trade shows and conferences around New York State. Click the logo above to learn more about them, their companies and presentation topics.