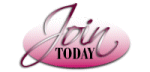 Rebecca A. Duger
Uniquely Designed
Jordan, NY
Margaret E. Coleman
Coleman Scientific Consulting
Groton, NY
Rachel McClean
Terra Organic Spa
Fayetteville, NY
Elise V. Feiner
Elise V. Feiner, LLC
Clermont, FL
Kimberly S. Manrow, EA
Custom Accounting Services, Inc.
Auburn, NY
Becky Bayne
Becky's Graphic Design
Mount Juliet, TN
Anne Sabach
Sabach Design
Tully, NY
Christine Woodcock Dettor, Esq.
Bousquet Holstein, PLLC
Syracuse, NY
Carrie Scholz
Health Navigation of CNY
Skaneateles, NY
Stacey Mojo
MojoWoman / Recycled Threads Inc.
Ithaca, NY



The Women's Business Center of New York State is dedicated to helping entrepreneurial women reach their goals and aspirations for personal and profession development. WBC of NYS provides services that are free, personal and confidential to Central New York women entrepreneurs at every stage of business development and growth through one-on-one counseling, classes, workshops, networking and mentoring.
Join Us at Our Next Event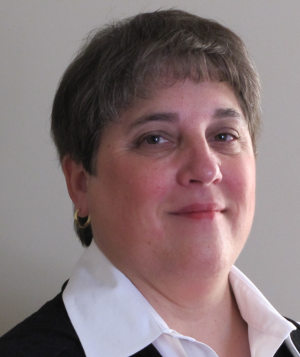 November 1, 2016
Women TIES Mohawk Valley "Using Storytelling to Engage Your Audience and Sell More" Sponsored by DebComan.com and NYWBC more...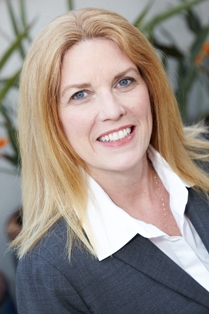 November 3, 2016
8th Annual Celebrating Women in Business Conference & Trade Show - Media Sponsored by Women TIES more...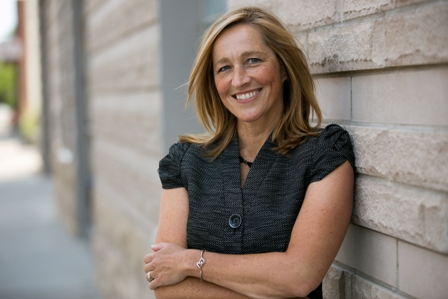 November 8, 2016
Women TIES Rochester Special Election Day Luncheon "Grants, Credit Lines and Sponorship:
Financial Avenues for Growth" Media Sponsored by RWN and Lisa Powers, Esq. more...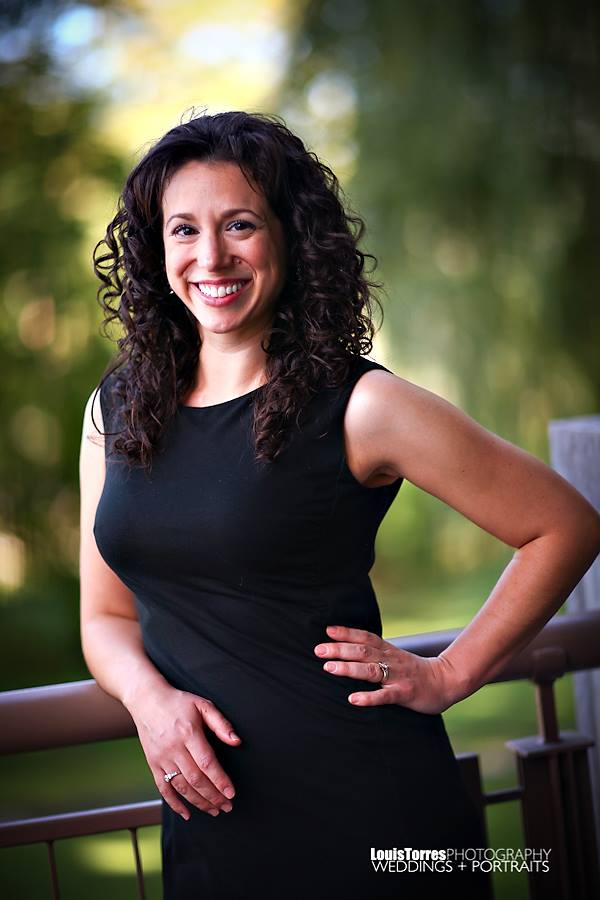 November 10, 2016
Women TIES Greater Albany & Saratoga Luncheon "Blogging Success Strategies for 2017" Co-Sponsored by the NYWBC and Delain Law Office, PLLC more...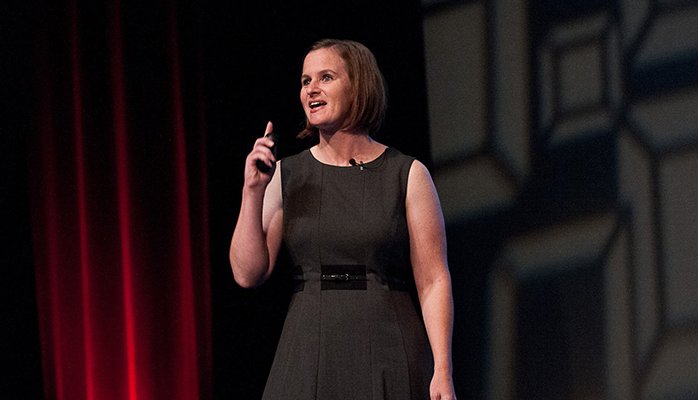 November 16, 2016
Women TIES Syracuse Event "Setting Super Big Bucket List Goals - Like Landing a TED Talk or Running in the Boston Marathon" Sponsored by dotcalm and Lynn Bowser with Northwestern Mutual more...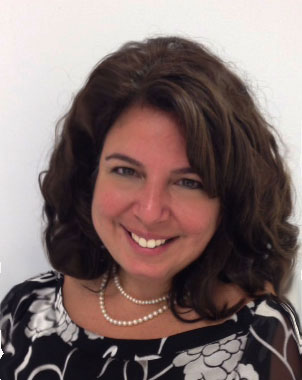 November 17, 2016
Women TIES Greater Binghamton Luncheon:
The Inside Scoop on the Tricks and Triumphs of Social Media Success more...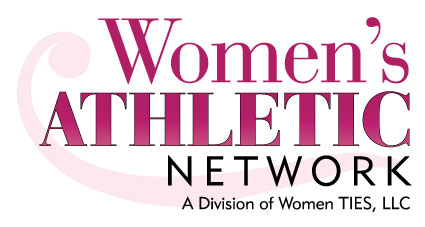 Learn about Women TIES division created in 2014
that promotes athletic events for women entrepreneurs
to participate in, train for or support as spectators.
Testimonials—Inspiring Success

I want to thank Women TIES for connecting me with a fantastic business that I had to hire because of the following story.

I drove my Mustang for the first time this weekend and remembered this was the same time last year when we pulled the car out of storage. My husband had picked up the Mustang from storage and drove it to work. On the way home he hit a piece of broken radial tire in traffic on Route 81 North.

We called Women TIES member Diane Schmid McCall at Rudy Schmid Total Car Care who had a team that was able to come to the scene and immediately tow my baby to the shop for repairs. This is not the first time we used Rudy Schmid for a repair. Their customer service, caring attitude and commitment to work on the job until the car is perfect are what keep us coming back.

Thank you to Diane Schmid McCall and her wonderful team for their work and to Women TIES for connecting us.


— Sally Fedrizzi, Vagabond Tour and Travel

If you are a woman entrepreneur looking for a marketing source for your business and a network of successful women to create strong economic ties with—Welcome to Women TIES!
Learn more...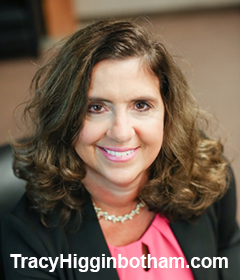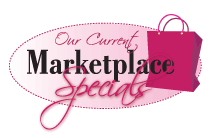 Interested in buying specially priced products, obtaining discounts on business services or attending community business events? Our Regional Marketplace is a great place to shop. Check back frequently to new special products, services and events we are promoting for our members.

Wednesday Wisdom
Looking for business advice and entrepreneurial wisdom on a weekly basis? Visit the Women TIES blog, which features a dose of inspiration and education by long-time advocate for women entrepreneurs, Tracy Higginbotham, President of Women TIES.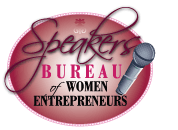 Looking for a woman entrepreneur or businesswoman to deliver a seminar, keynote address, or presentation on diverse entrepreneurial topics?

Learn more about the Women TIES Speaker's Bureau which features members interested in being presenters at seminars, events, trade shows and conferences around New York State. Click the logo above to learn more about them, their companies and presentation topics.


Do you need business education to make you a better entrepreneur? Consider SUNY Oswego School of Business which offers a range of undergraduate programs, several interdisciplinary programs, an MBA and combined five-year BS/MBA and BS/masters of programs. Their MBA program is offered on-campus, online and at the SUNY Oswego Metro Center in Syracuse. Learn more today by clicking on the SUNY Oswego logo.