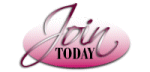 Janet M. Richmond
Getnick Livingston Atkinson & Priore, LLP
Utica, NY
Marion A. Andrews
Chrysalis Wellness Center
Spencerport, NY
Jacqueline Ulmer
Ulmer's Place
Webster, NY
Lynn Hidy
UpYourTeleSales LLC
Paul Smiths, NY
Tracy Black
Tracy Black Consulting
Clinton, NY
Kathy Fedrizzi
Father Champlin's Guardian Angel Society
Syracuse, NY
Marie(Mary) Piccone
Food and Fate Publishing
Candor, NY
Eileen L. Brophy
Brophy Services Inc.
Syracuse, NY
Janet M.. Hertzog
Broome Community College
Binghamton, NY
Nicole Christina
Zestful Aging Podcast
Syracuse, NY



The Women's Business Center of New York State is dedicated to helping entrepreneurial women reach their goals and aspirations for personal and profession development. WBC of NYS provides services that are free, personal and confidential to Central New York women entrepreneurs at every stage of business development and growth through one-on-one counseling, classes, workshops, networking and mentoring.
Join Us at Our Next Event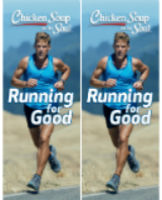 December 17, 2019
Christmas Gift Alert:
Order Chicken Soup for the Soul - Running for Good more...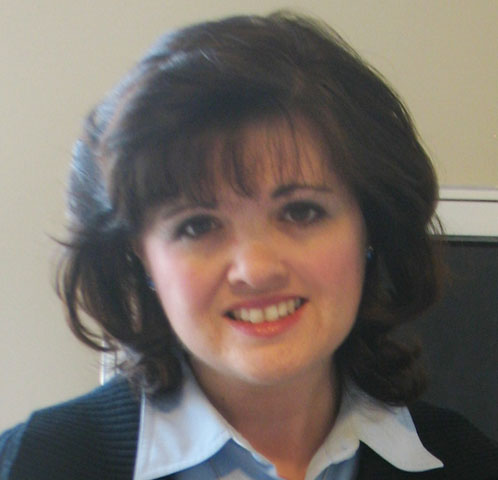 January 9, 2020
Women TIES Greater Binghamton Event "Social Media, Is It Really Changing the Way We Do Business?" Sponsored by the NYWBC and The Binghamton Reporter more...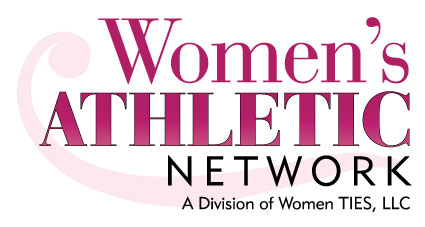 Learn about Women TIES division created in 2014
that promotes athletic events for women entrepreneurs
to participate in, train for or support as spectators.
Testimonials—Inspiring Success

Your weekly Wednesday Wisdoms are always timely for me and I look forward to reading them.

A recent editorial was extremely beneficial. You described a contract and billing issue that arose with a client that had to be addressed. Although my circumstance was slightly different, I realized I tend to avoid billing at times for extra service hours by giving in because no matter what I feel like it is somehow my fault if a project goes over budget.

After having just going through the painful estimating process for a large project, I am in the process of re-writing my contract to make it simpler, yet clearer for me and the client.

This is certainly a way women entrepreneurs can help each other. We all seem to be so sensitive about deserving to be paid what we are worth.
Thank you once again for sharing your story every week and doing what you do!

— Holly Scherzi, Holly Scherzi Design

If you are a woman entrepreneur looking for a marketing source for your business and a network of successful women to create strong economic ties with—Welcome to Women TIES!
Learn more...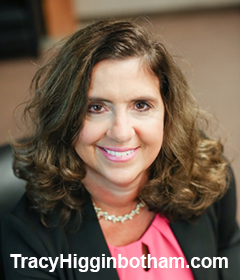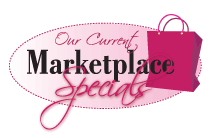 Interested in buying specially priced products, obtaining discounts on business services or attending community business events? Our Regional Marketplace is a great place to shop. Check back frequently to new special products, services and events we are promoting for our members.

Wednesday Wisdom
Looking for business advice and entrepreneurial wisdom on a weekly basis? Visit the Women TIES blog, which features a dose of inspiration and education by long-time advocate for women entrepreneurs, Tracy Higginbotham, President of Women TIES.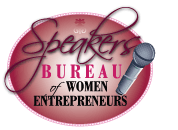 Looking for a woman entrepreneur or businesswoman to deliver a seminar, keynote address, or presentation on diverse entrepreneurial topics?

Learn more about the Women TIES Speaker's Bureau which features members interested in being presenters at seminars, events, trade shows and conferences around New York State. Click the logo above to learn more about them, their companies and presentation topics.


Do you need business education to make you a better entrepreneur? Consider SUNY Oswego School of Business which offers a range of undergraduate programs, several interdisciplinary programs, an MBA and combined five-year BS/MBA and BS/masters of programs. Their MBA program is offered on-campus, online and at the SUNY Oswego Metro Center in Syracuse. Learn more today by clicking on the SUNY Oswego logo.