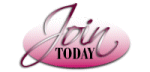 Mary Beth Rein
Landmark Graphics
Syracuse , NY
Susan Jefferson
TechCreative Web Design & Consulting
Pittsford, NY
Janet M.. Hertzog
Broome Community College
Binghamton, NY
Jody F. Brown
Wholly Education
Seneca Falls, NY
Colleen T. Bennett
KEYS
Sherrill, NY
Lynda Krause
Department of Justice
Salt Lake City, UT
Linda Heeler
Live Inspired Life Coaching
Avon, NY
Lekia K.. Hill
Powerful Voices App
Syracuse, NY
Andrea J. Simon
Simon Associates Management Consultants
Yorktown Heights, NY
Susan E. Brown
Center for Better Bones
East Syracuse, NY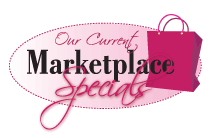 Interested in buying specially priced products, obtaining discounts on business services or attending community business events? Our Regional Marketplace is a great place to shop. Check back frequently to new special products, services and events we are promoting for our members.
Join Us at Our Next Event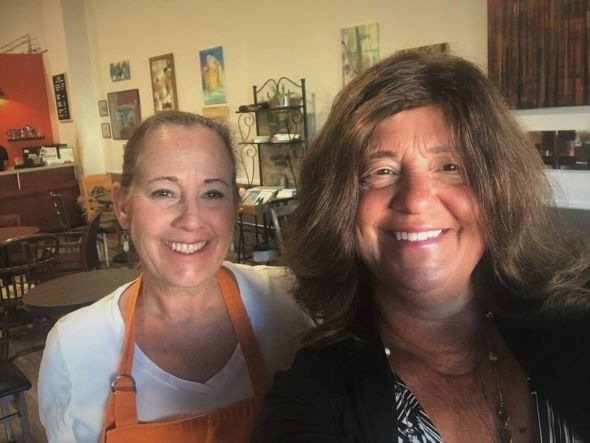 October 27, 2021
Women TIES Live Rochester Event "Sharing Pandemic Success Secrets" more...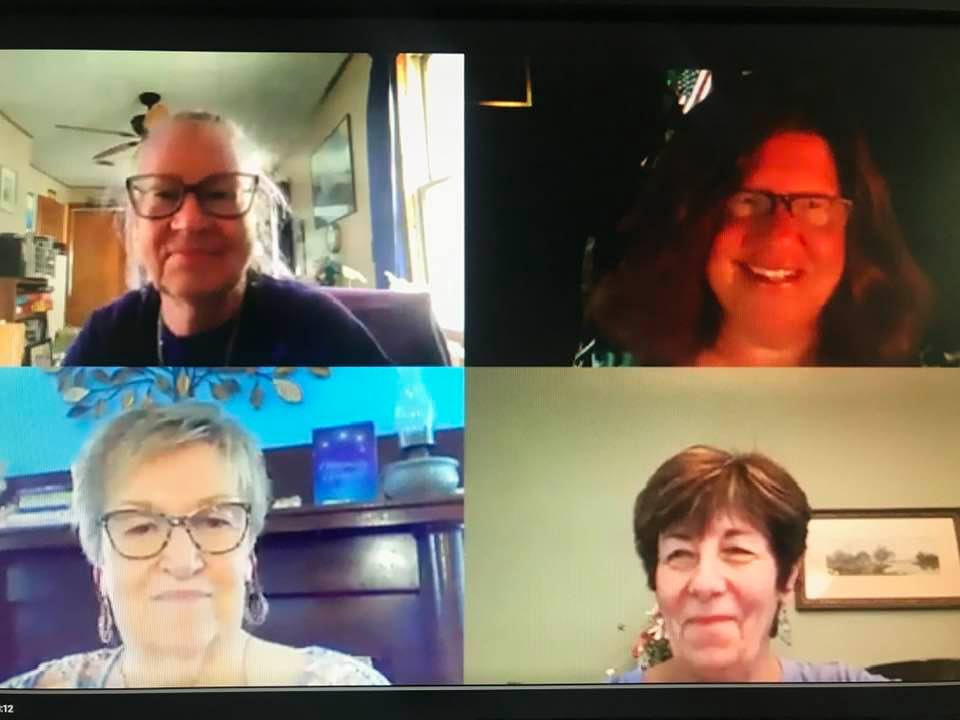 November 2, 2021
November Women TIES Member-Only Meeting more...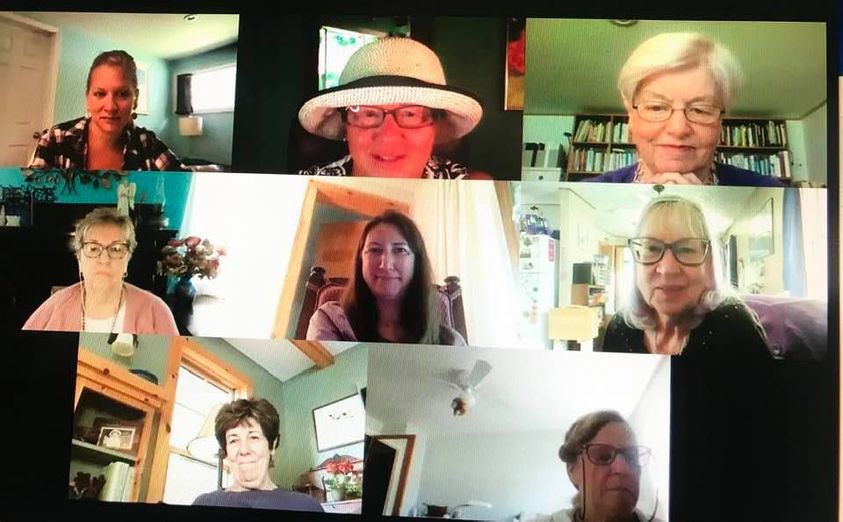 December 2, 2021
Women TIES December Member Only Meeting more...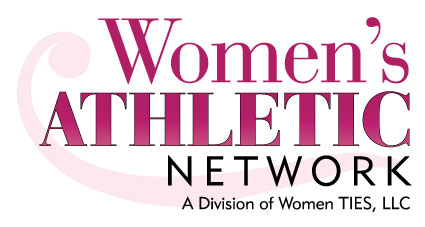 Learn about Women TIES division created in 2014
that promotes athletic events for women entrepreneurs
to participate in, train for or support as spectators.
Testimonials—Inspiring Success

I've attended two Women TIES Zoom events so far. As a woman entrepreneur, there's so much I appreciate about the offerings – timely topics (from successful podcasting to step by step guidelines for holding myself accountable in building business) – these times call for a refresh and refocus and these events give me the opportunity to opt in to what really hits the mark in profitably growing my business.

The added benefit of these events is the building connections among those attending – everything from sharing your key business focus intros to a participant contact list follow up. I appreciate the quality of the sessions and the caliber of the participants – excellent work!



— Christie Andrus-Nakano M.A., Human Factor Leadership

If you are a woman entrepreneur looking for a marketing source for your business and a network of successful women to create strong economic ties with—Welcome to Women TIES!
Learn more...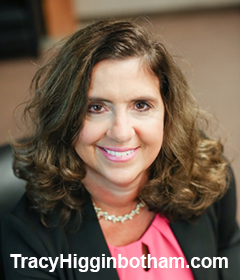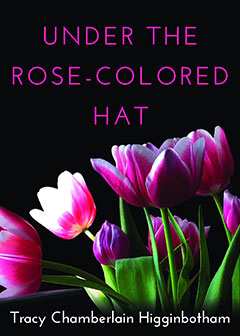 Under the Rose-Colored Hat is based on lessons Tracy Higginbotham experienced during an extraordinary time in her life where she encounters humanity, grace, power and fearlessness and a new kind of positive beauty. Click on the cover to order.



Wednesday Wisdom
Looking for business advice and entrepreneurial wisdom on a weekly basis? Visit the Women TIES blog, which features a dose of inspiration and education by long-time advocate for women entrepreneurs, Tracy Higginbotham, President of Women TIES.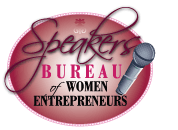 Looking for a woman entrepreneur or businesswoman to deliver a seminar, keynote address, or presentation on diverse entrepreneurial topics?

Learn more about the Women TIES Speaker's Bureau which features members interested in being presenters at seminars, events, trade shows and conferences around New York State. Click the logo above to learn more about them, their companies and presentation topics.