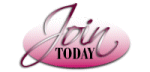 Jill Bates
Howard Hanna Real Estate Services
Pittsford, NY
Jodi L. Davies
M&T Bank
Rochester , NY
Mary Beth Rein
Landmark Graphics
Syracuse , NY
Sakinah J. Collins
Dust Bunniez Cleaning, LLC
Endicott, NY
Tracey Smart
Tracey's Hair Illusions
Baldwinsville, NY
Benita Zahn
WNYT
Albany, NY
Ginny Hronek
Your Turn Life Coaching
Rochester, NY
Jennifer A. Rust
Creative Profit Planning
New Hartford, NY
Christine Gerber
Berkshire Hathway
Burnt Hills, NY
Shannon R. Magari
Colden Corporation
East Syracuse, NY



The Women's Business Center of New York State is dedicated to helping entrepreneurial women reach their goals and aspirations for personal and profession development. WBC of NYS provides services that are free, personal and confidential to Central New York women entrepreneurs at every stage of business development and growth through one-on-one counseling, classes, workshops, networking and mentoring.
Join Us at Our Next Event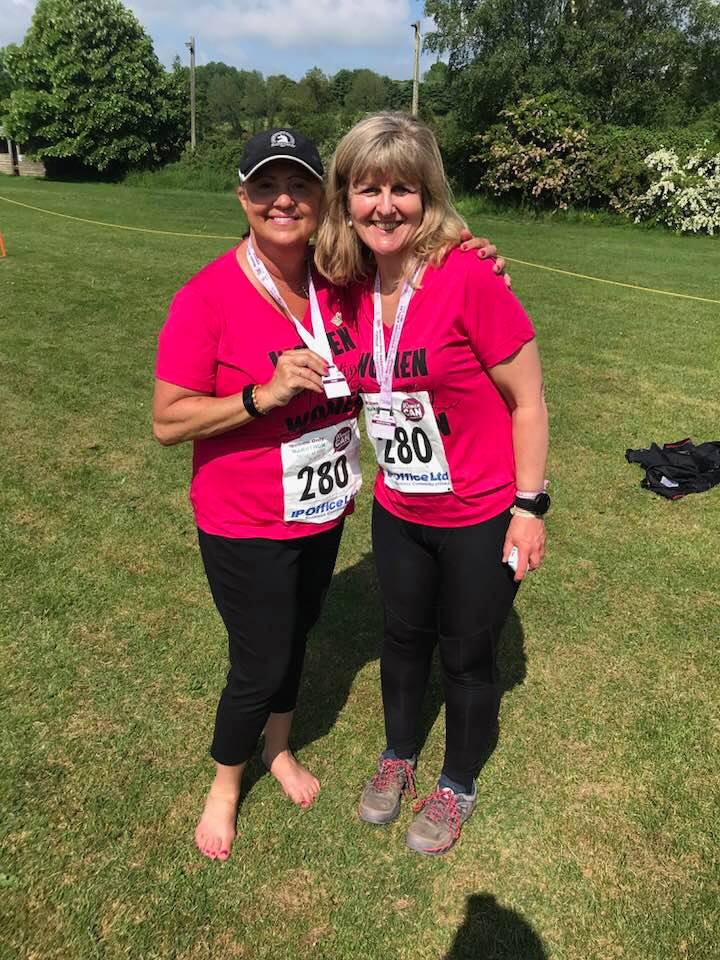 July 14, 2019
Join Women TIES and the Women's Athletic Network at the 2019 Boilermaker Race more...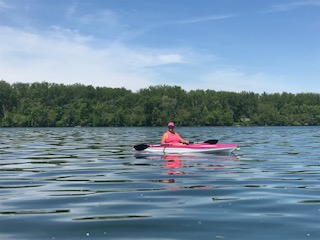 July 15, 2019
Summer Business Kayak Chats - June 20th - September 20th more...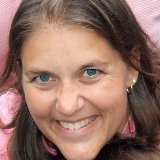 July 31, 2019
Women TIES Mohawk Valley Summer Lake Luncheon "Brilliant Marketing Tips to Grow Your Business" Sponsored by TRM Environmental Consultanta and the New York Women's Business Center more...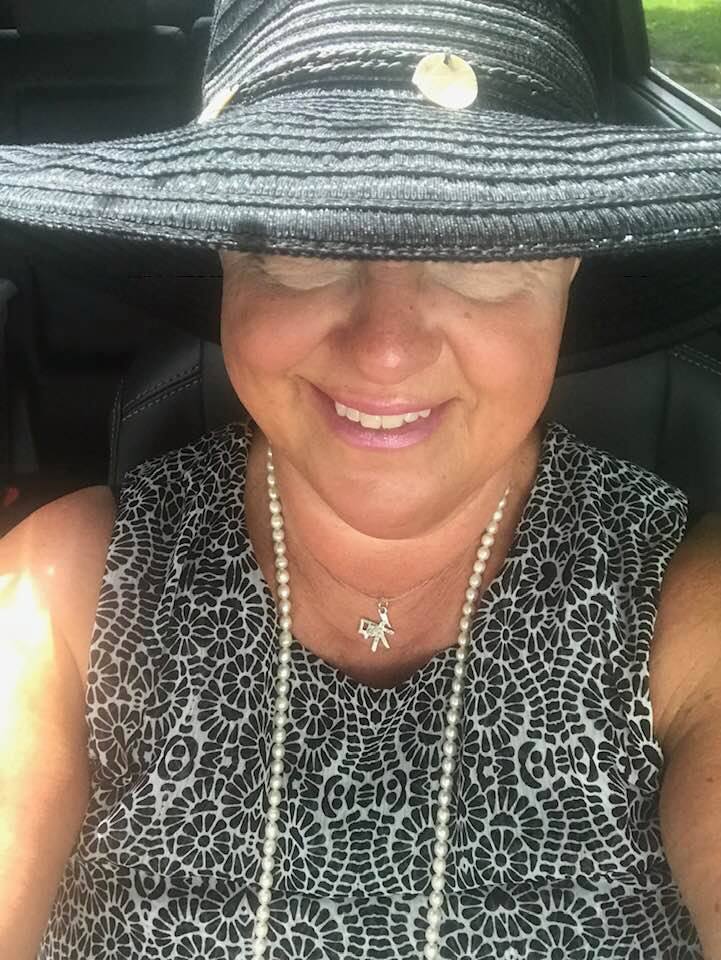 August 1, 2019
Woman of the Week Interviews For Women Entrepreneurs more...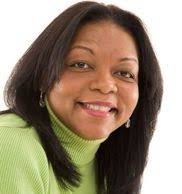 August 25, 2019
2019 Seneca Falls Revisited more...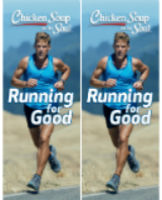 September 1, 2019
Chicken Soup for the Soul - Running for Good Signed Book Sale more...


September 8, 2019
Save the Date - The Barber Shack Cut-A-Thon:
Alopecia Areata Fundraiser more...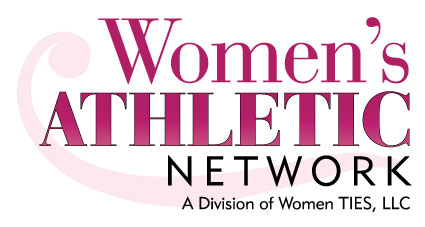 Learn about Women TIES division created in 2014
that promotes athletic events for women entrepreneurs
to participate in, train for or support as spectators.
Testimonials—Inspiring Success

"When you feel fear, it's a signal you are getting ready to tap into your own strength."

That sentence got me through many days when I felt like giving up; too scared to continue on a new project I had. I thought nobody is interested in this project or will buy it.

But I did it and people are ordering my project like crazy. My project is a coloring book on the History of Schenectady. It is available throughout the Capital District of New York.

I always thought about Tracy and Women TIES during the process because she's so inspiring by telling us we can do anything. She was instrumental in giving me the courage to pick up the phone or walk into an office and say,"You need to buy this." Thank you for all you do, Tracy.

Mary Frances' Coloring book is available on her website at maryfrancesmillet.com.

— Mary Frances Millet

If you are a woman entrepreneur looking for a marketing source for your business and a network of successful women to create strong economic ties with—Welcome to Women TIES!
Learn more...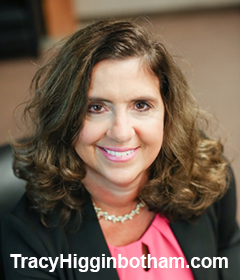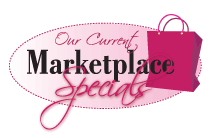 Interested in buying specially priced products, obtaining discounts on business services or attending community business events? Our Regional Marketplace is a great place to shop. Check back frequently to new special products, services and events we are promoting for our members.

Wednesday Wisdom
Looking for business advice and entrepreneurial wisdom on a weekly basis? Visit the Women TIES blog, which features a dose of inspiration and education by long-time advocate for women entrepreneurs, Tracy Higginbotham, President of Women TIES.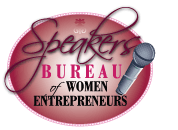 Looking for a woman entrepreneur or businesswoman to deliver a seminar, keynote address, or presentation on diverse entrepreneurial topics?

Learn more about the Women TIES Speaker's Bureau which features members interested in being presenters at seminars, events, trade shows and conferences around New York State. Click the logo above to learn more about them, their companies and presentation topics.


Do you need business education to make you a better entrepreneur? Consider SUNY Oswego School of Business which offers a range of undergraduate programs, several interdisciplinary programs, an MBA and combined five-year BS/MBA and BS/masters of programs. Their MBA program is offered on-campus, online and at the SUNY Oswego Metro Center in Syracuse. Learn more today by clicking on the SUNY Oswego logo.