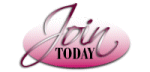 Mary E. Riposo
Infinite Light Center for Yoga & Wellness
Jamesville, NY
Dorian Lynn Hidy
UpYourTeleSales.com
Paul Smith, NY
Deborah J. Cabral
The DeClutter Coach & DC Efficiency Consulting
New Hartford, NY
Gina Dier
Younique
New Hartford, NY
Deborah A. Sindone
Various
Liverpool, Ny
Robin C. Cortese
Premier Technologies
Manlius, NY
Jill Bates
Crystal Clear Consulting
Rochester, NY
Michele Jones Galvin
Sankofa Media Holdings,LLC.
Syracuse, NY
Lisa Powers
Only This Moment, LLC
Penfield, NY
Katrina Kapustay
The Greater Watertown North Country Chamber of Commerce
Watertown, NY



The Women's Business Center of New York State is dedicated to helping entrepreneurial women reach their goals and aspirations for personal and profession development. WBC of NYS provides services that are free, personal and confidential to Central New York women entrepreneurs at every stage of business development and growth through one-on-one counseling, classes, workshops, networking and mentoring.
Join Us at Our Next Event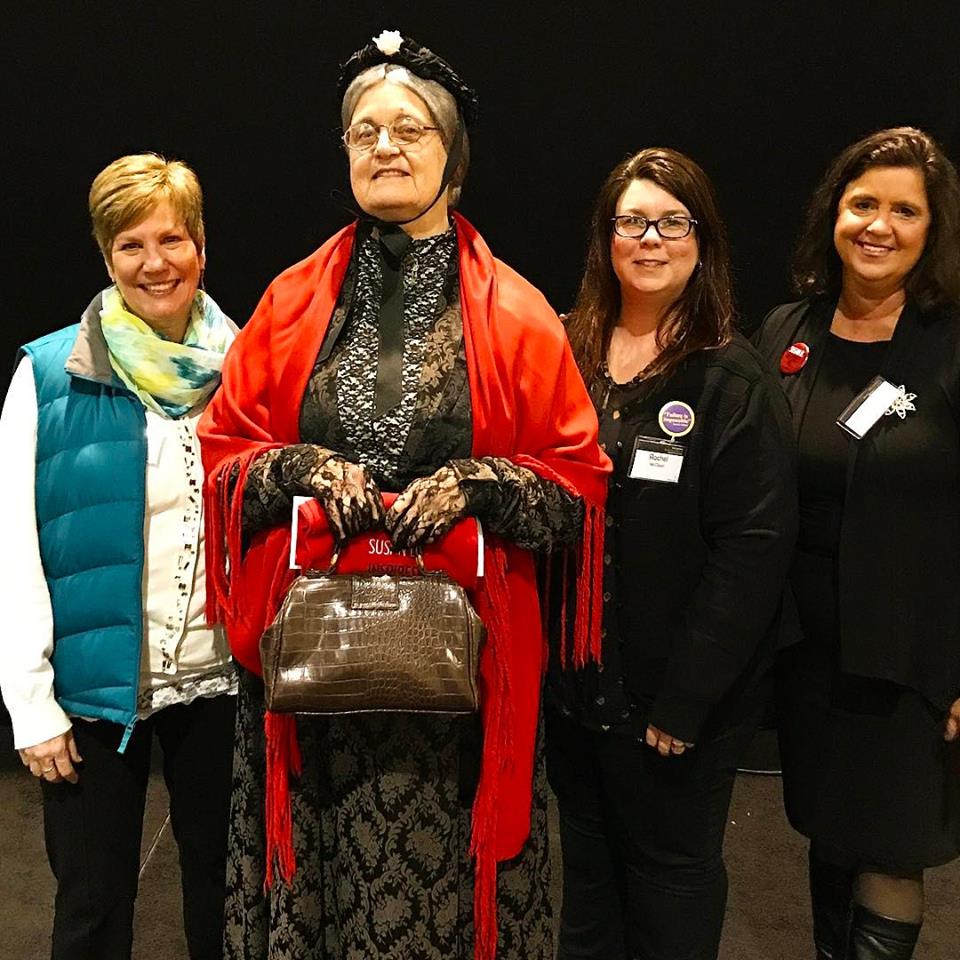 June 1, 2017
Women TIES and Women TIES Equality Division Presents "Let's Talk Our Future & Act" more...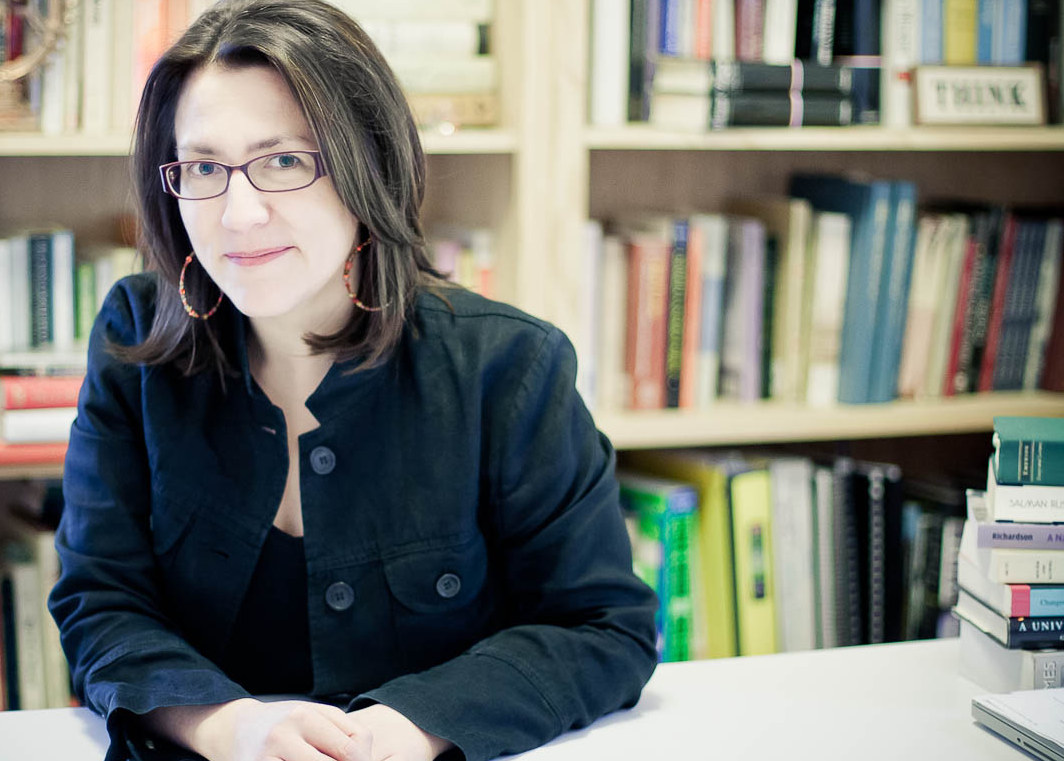 June 7, 2017
Women TIES Rochester "How to Use YouTube to Grow Your Business" more...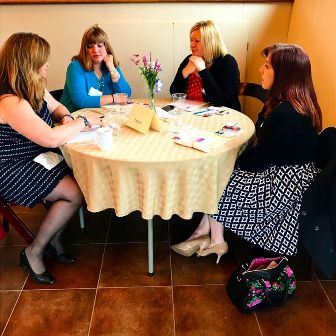 June 13, 2017
Women TIES Syracuse Special Event "Fearless Speed Networking to Increase Connections" more...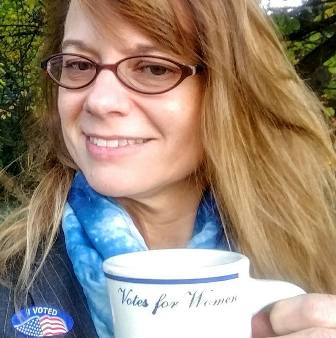 June 15, 2017
Women TIES Greater Finger Lakes Breakfast Networking Program "Creating New Big Endeavors for Your Business or Life" Sponsored by the New York Women's Business Center more...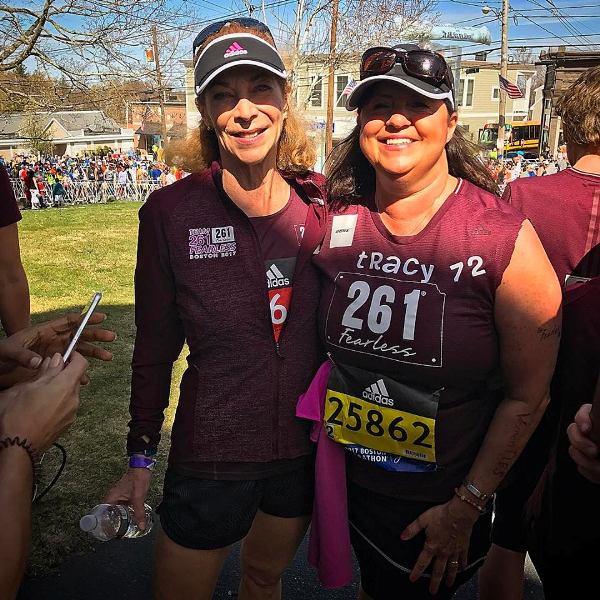 November 5, 2017
Run With Kathrine Switzer and Team 261Fearless in the New York City Marathon more...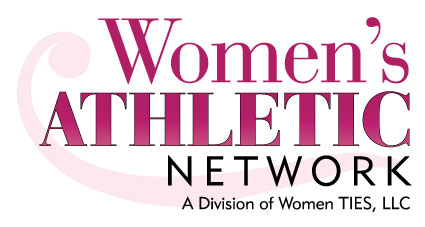 Learn about Women TIES division created in 2014
that promotes athletic events for women entrepreneurs
to participate in, train for or support as spectators.
Testimonials—Inspiring Success

I wanted to share with you a comment made at a fashion show I attended in Rochester.

One of my clients from the fashion business was telling the ladies at our table about Women TIES and Tracy Higginbotham. She said that she was introduced to Women TIES by me and when she went to her first luncheon she was so encouraged to go back into the work world. She had been a stay at home mom with 3 daughters for 15 years.

She said, "When I saw the professionalism at my first Women TIES luncheon I was so impressed. I have Jill to thank for inviting me to that luncheon and encouraging me. The entire Women TIES event atmosphere was very positive and all the women there were so friendly."

That night when the woman returned home she told her husband she was ready to go to work in his sales department at his company Emerald Printing, a printing broker. It was networking at its finest because I had my emery boards to hand out to everyone that I ordered from this woman! Good business always comes back to help women.

— Jill Bates, Crystal Clear Marketing

If you are a woman entrepreneur looking for a marketing source for your business and a network of successful women to create strong economic ties with—Welcome to Women TIES!
Learn more...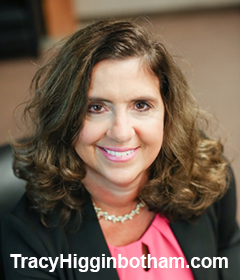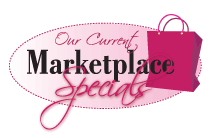 Interested in buying specially priced products, obtaining discounts on business services or attending community business events? Our Regional Marketplace is a great place to shop. Check back frequently to new special products, services and events we are promoting for our members.

Wednesday Wisdom
Looking for business advice and entrepreneurial wisdom on a weekly basis? Visit the Women TIES blog, which features a dose of inspiration and education by long-time advocate for women entrepreneurs, Tracy Higginbotham, President of Women TIES.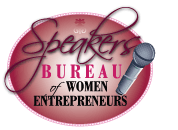 Looking for a woman entrepreneur or businesswoman to deliver a seminar, keynote address, or presentation on diverse entrepreneurial topics?

Learn more about the Women TIES Speaker's Bureau which features members interested in being presenters at seminars, events, trade shows and conferences around New York State. Click the logo above to learn more about them, their companies and presentation topics.


Do you need business education to make you a better entrepreneur? Consider SUNY Oswego School of Business which offers a range of undergraduate programs, several interdisciplinary programs, an MBA and combined five-year BS/MBA and BS/masters of programs. Their MBA program is offered on-campus, online and at the SUNY Oswego Metro Center in Syracuse. Learn more today by clicking on the SUNY Oswego logo.