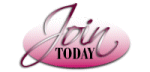 Janet M.. Hertzog
Broome Community College
Binghamton, NY
Nicole Christina
Zestful Aging Podcast
Syracuse, NY
Carolyn Tee
Heartland
Watertown, NY
Susan Jefferson
TechCreative Web Design & Consulting
Pittsford, NY
Jennifer Tom
Positively Pink Packages
Fayetteville, NY
Gina Dier
Younique
New Hartford, NY
Donna L. Rebisz
Women's Business Center of New York State
Utica, NY
Jody F. Brown
Wholly Education
Seneca Falls, NY
Barbara H. Stone
Build Your Path LLC
Baldwinsville, NY
Lee Ann Capogrossi
Forté Marketing Solutions
Ithaca, NY



The Women's Business Center of New York State is dedicated to helping entrepreneurial women reach their goals and aspirations for personal and profession development. WBC of NYS provides services that are free, personal and confidential to Central New York women entrepreneurs at every stage of business development and growth through one-on-one counseling, classes, workshops, networking and mentoring.
Join Us at Our Next Event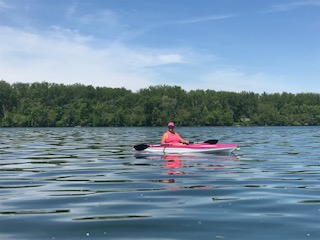 October 15, 2019
Autumn Business Kayak Chats - September 1st - October 15th more...


October 22, 2019
Women TIES Fall Events Being Planned! more...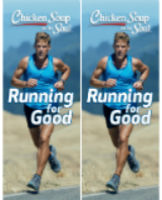 October 30, 2019
Chicken Soup for the Soul - Running for Good Signed Book Sale more...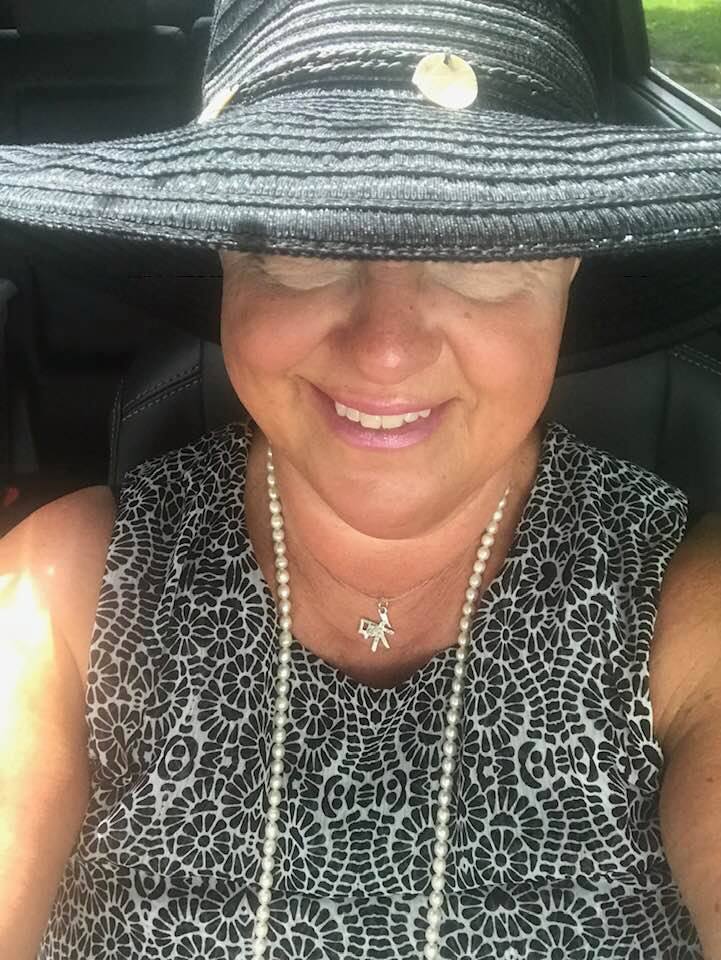 October 30, 2019
Woman of the Week Interviews For Women Entrepreneurs more...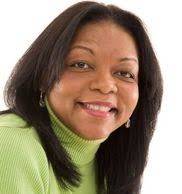 November 2, 2019
New Women's Rights Conference Produced By Women's Right's Alliance of New York more...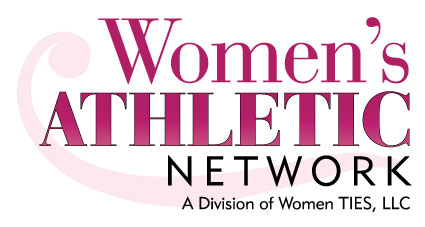 Learn about Women TIES division created in 2014
that promotes athletic events for women entrepreneurs
to participate in, train for or support as spectators.
Testimonials—Inspiring Success

There are three services I value the most since being involved with Women TIES.

PR - Without a doubt Women TIES offers women business owners one of the best local opportunities available for excellent promotional exposure thru the Women TIES website and publicity machine fueled by Tracy Higginbotham. As a champion of women business owners throughout the state, Tracy regularly endorses Women TIES members in her Wednesday Wisdom, offers numerous ways for members to add their products and services to her website, and has a top ranked website for Women in business in greater New York State.

Targeted Networking - Women TIES events, luncheons and annual retreats, are a thoroughly enjoyable and productive way to meet other business owners, establishing meaningful connections that lead to new business.

Business Coaching, Education, and Encouragement - Women TIES isn't just in business to help grow connections for women entrepreneurs (though that is a core mission) . Women TIES actively and regularly encourages, and teaches, its members to increase sales, to go after new business, and to grow their companies bigger by getting better. Tracy cares about economic health of women business owners, and she supports that perspective with the speakers she engages and the quality programming available all year long at Women TIES.

— Janelle Fields, JFields Marketing

If you are a woman entrepreneur looking for a marketing source for your business and a network of successful women to create strong economic ties with—Welcome to Women TIES!
Learn more...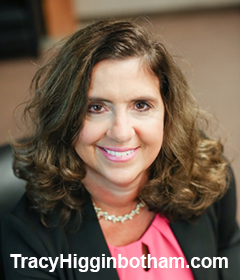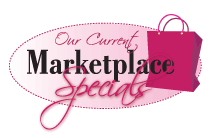 Interested in buying specially priced products, obtaining discounts on business services or attending community business events? Our Regional Marketplace is a great place to shop. Check back frequently to new special products, services and events we are promoting for our members.

Wednesday Wisdom
Looking for business advice and entrepreneurial wisdom on a weekly basis? Visit the Women TIES blog, which features a dose of inspiration and education by long-time advocate for women entrepreneurs, Tracy Higginbotham, President of Women TIES.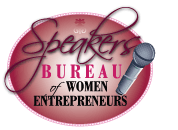 Looking for a woman entrepreneur or businesswoman to deliver a seminar, keynote address, or presentation on diverse entrepreneurial topics?

Learn more about the Women TIES Speaker's Bureau which features members interested in being presenters at seminars, events, trade shows and conferences around New York State. Click the logo above to learn more about them, their companies and presentation topics.


Do you need business education to make you a better entrepreneur? Consider SUNY Oswego School of Business which offers a range of undergraduate programs, several interdisciplinary programs, an MBA and combined five-year BS/MBA and BS/masters of programs. Their MBA program is offered on-campus, online and at the SUNY Oswego Metro Center in Syracuse. Learn more today by clicking on the SUNY Oswego logo.