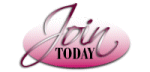 Rachel McClean
Terra Organic Spa
Fayetteville, NY
Dr. Anita Amidon
LaserSpa
New Hartford, NY
Rachel Hogancamp
Rasa Spa
Ithaca, NY
Susan E. Brown
Center for Better Bones
East Syracuse, NY
Cindy Seymour
Laci's Tapas Bar
Syracuse, NY
Erika L. Davis
Erika L Davis, Business + Life + Solutions
Skaneateles, NY
Mary Beth Rein
Landmark Graphics
Syracuse , NY
Jessie Shannon
Jessie Shannon, M.S.W, L.M.T. Therapeutic Massage and Energy Healing
Genoa, NY
Anne Notarthomas
eKamria
Syracuse, NY
Klein Barb
Inspired Possibility
LIVONIA, NY



The Women's Business Center of New York State is dedicated to helping entrepreneurial women reach their goals and aspirations for personal and profession development. WBC of NYS provides services that are free, personal and confidential to Central New York women entrepreneurs at every stage of business development and growth through one-on-one counseling, classes, workshops, networking and mentoring.
Join Us at Our Next Event
January 19, 2018
CNY Women Rising Weekend 2018:
Kick-Off Women's Business Networking Event more...


January 20, 2018
CNY Women Rising Weekend 2018:
Women's March, Reception at ArtRage Gallery & More more...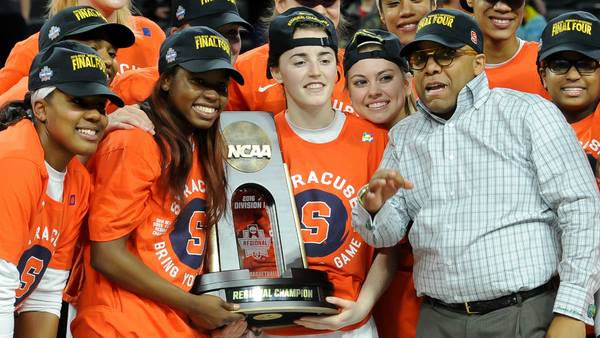 January 21, 2018
CNY Women Rising Weekend 2018:
Syracuse Women's Basketball Game & Networking Event more...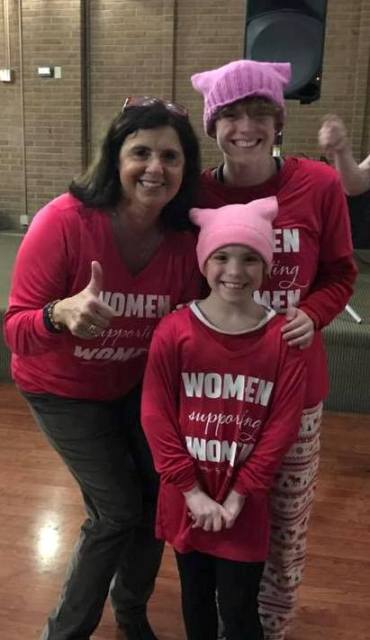 January 22, 2018
Get Your Own - "Women Supporting Women" Shirt For 2018 Events! more...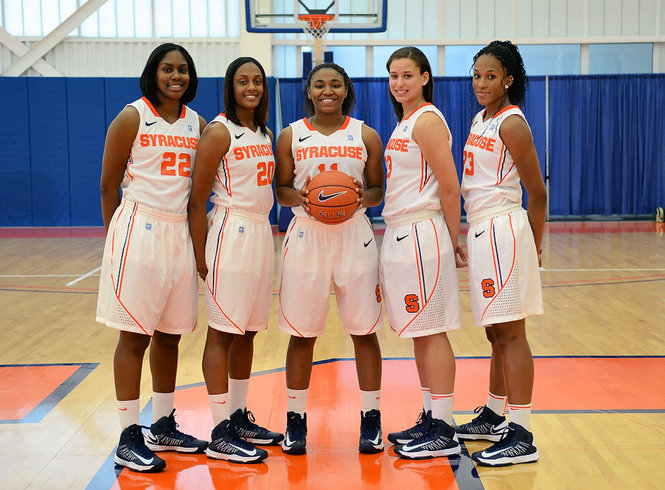 January 31, 2018
Join Tracy Chamberlain Higginbotham Courtside at an SU Women's Basketball Game more...


January 31, 2018
Start Your Own 261 Fearless Club in New York State more...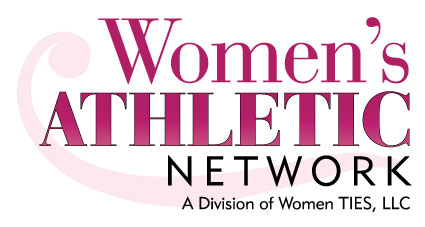 Learn about Women TIES division created in 2014
that promotes athletic events for women entrepreneurs
to participate in, train for or support as spectators.
Testimonials—Inspiring Success

As 2017 ends and Women TIES reinforces their base mission of promoting, publicizing and uniting women entrepreneurs and their companies online and in person in order to cultivate strong economic relationships to advance their companies and eradicate pay inequality, we also embrace a larger overall mission of "Women Supporting Women in Business, Sports, Equality and Life."

Like 2017, 2018 will be the year that women rise, strengthen their bonds and work together to reinforce our rights, needs and relationships.

I hope you check back on this website often to find out about services, programs and events to help you unite with like minded women throughout New York State and Central New York. For 22 years I have dedicated my time and energy to advancing women entrepreneurs and I'll continue that into the New Year.

Wishing you and the ones you love a happy, healthy and blessed Christmas and successful New Year.

Tracy Chamberlain Higginbotham
President of Women TIES, LLC


— Tracy Chamberlain Higginbotham

If you are a woman entrepreneur looking for a marketing source for your business and a network of successful women to create strong economic ties with—Welcome to Women TIES!
Learn more...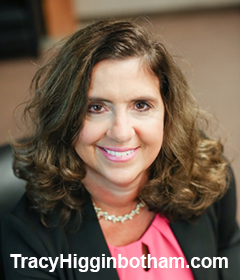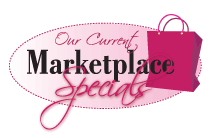 Interested in buying specially priced products, obtaining discounts on business services or attending community business events? Our Regional Marketplace is a great place to shop. Check back frequently to new special products, services and events we are promoting for our members.

Wednesday Wisdom
Looking for business advice and entrepreneurial wisdom on a weekly basis? Visit the Women TIES blog, which features a dose of inspiration and education by long-time advocate for women entrepreneurs, Tracy Higginbotham, President of Women TIES.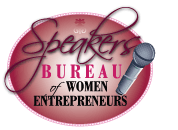 Looking for a woman entrepreneur or businesswoman to deliver a seminar, keynote address, or presentation on diverse entrepreneurial topics?

Learn more about the Women TIES Speaker's Bureau which features members interested in being presenters at seminars, events, trade shows and conferences around New York State. Click the logo above to learn more about them, their companies and presentation topics.


Do you need business education to make you a better entrepreneur? Consider SUNY Oswego School of Business which offers a range of undergraduate programs, several interdisciplinary programs, an MBA and combined five-year BS/MBA and BS/masters of programs. Their MBA program is offered on-campus, online and at the SUNY Oswego Metro Center in Syracuse. Learn more today by clicking on the SUNY Oswego logo.