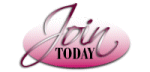 Sadieann Z. Spear
A Strong And Healthy You
New Hartford, NY
Dawn Schulz
Prison City Brewing
Auburn, NY
Jennifer A. Rust
Creative Profit Planning
New Hartford, NY
Amy Roman
CEFO Advisors
Saratoga Springs, NY
Mary Beth Rein
Landmark Graphics
Syracuse , NY
Susan Jefferson
TechCreative Web Design & Consulting
Pittsford, NY
Janet M.. Hertzog
Broome Community College
Binghamton, NY
Jody F. Brown
Wholly Education
Seneca Falls, NY
Colleen T. Bennett
KEYS
Sherrill, NY
Lynda Krause
Department of Justice
Salt Lake City, UT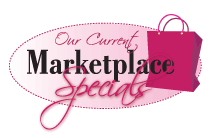 Interested in buying specially priced products, obtaining discounts on business services or attending community business events? Our Regional Marketplace is a great place to shop. Check back frequently to new special products, services and events we are promoting for our members.
Join Us at Our Next Event
December 9, 2021
Women TIES Holiday Sales Soiree For Women Entrepreneurs more...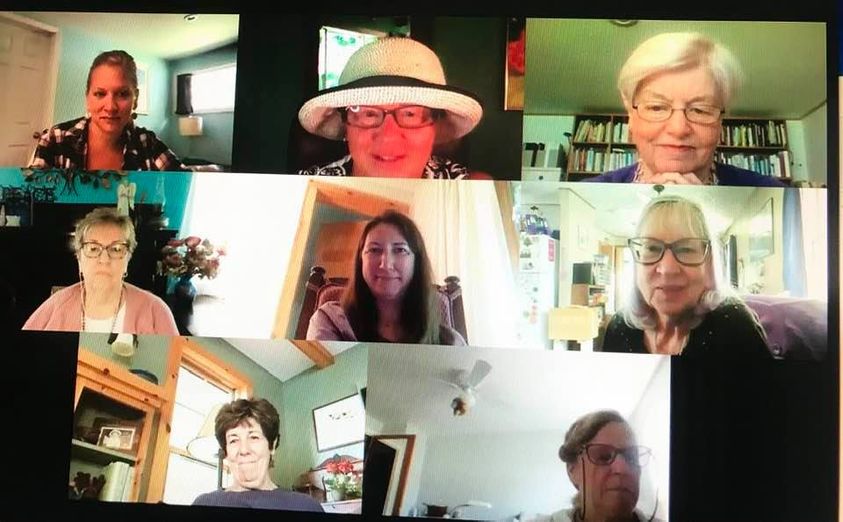 January 5, 2022
Women TIES January Member-Only Meeting more...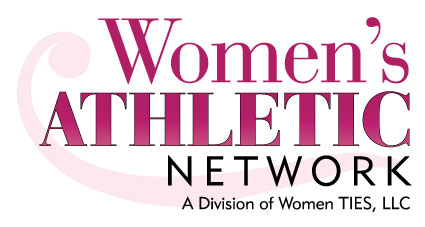 Learn about Women TIES division created in 2014
that promotes athletic events for women entrepreneurs
to participate in, train for or support as spectators.
Testimonials—Inspiring Success

About seventeen years ago when I stood on the stage as the emcee of the first large women entrepreneurship conference of its kind in Syracuse, a woman came up to introduce herself to me. "Hi, my name is Yvonne and I'm from Rochester, New York," Yvonne told me about her love for writing and blogging. We made an instant connection. After a number of years, I took my company Women TIES to Rochester and Yvonne was there to attend and share its name with others in her community. She eventually relocated to Denver, Colorado but since we were friends I kept her blog link attached to mine.

We touched base from time to time about our similar dedication for supporting women in business in different ways. Earlier this year, Yvonne reached out telling me she relocated back to her hometown in New York State, another place I bring my events. She asked if she could interview me for her popular blog which included a thirty-minute podcast about women female authors which included me. Of course, I agreed. You can find it at www.nuturingbigideas.com.

If there is one secret to my success in 25 years in business as a woman entrepreneur through the crisis of 9/11, the financial downturn of 2008, and today's Coronavirus crisis, it's about remaining authentically interested, loyal, and connected to people who were once part of your world. Anyone can burn a bridge after disappointments or because people must move on in life and business, but I suggest today you hold on tight to your personal connections over time.

Small business owners don't have to be collecting revenue consistently from past clients or current relationships to keep them on their mailing lists, social media marketing accounts, or events to maintain sincere bonds of friendship, support, and respect that can last decades. If there was ever a time to reach back out to people who matter in your business and life, it is today when life is so uncertain. We could all use one more person in our corner.

— Tracy Chamberlain Higginbotham

If you are a woman entrepreneur looking for a marketing source for your business and a network of successful women to create strong economic ties with—Welcome to Women TIES!
Learn more...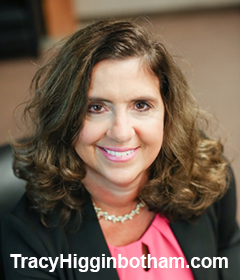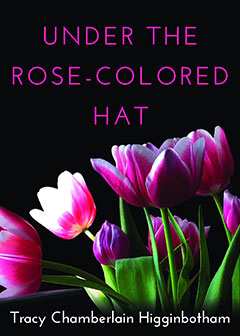 Under the Rose-Colored Hat is based on lessons Tracy Higginbotham experienced during an extraordinary time in her life where she encounters humanity, grace, power and fearlessness and a new kind of positive beauty. Click on the cover to order.



Wednesday Wisdom
Looking for business advice and entrepreneurial wisdom on a weekly basis? Visit the Women TIES blog, which features a dose of inspiration and education by long-time advocate for women entrepreneurs, Tracy Higginbotham, President of Women TIES.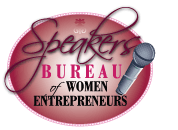 Looking for a woman entrepreneur or businesswoman to deliver a seminar, keynote address, or presentation on diverse entrepreneurial topics?

Learn more about the Women TIES Speaker's Bureau which features members interested in being presenters at seminars, events, trade shows and conferences around New York State. Click the logo above to learn more about them, their companies and presentation topics.