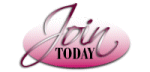 Kim Pandina
Panda Wear
Rochester, NY
Laura Thorne
Laura Thorne Consulting
Syracuse, NY
Sharon I. Nelson
Civically Re-Engaged Women
Woodside, NY
Deborah J. Sergeant
Skilledquill Freelance Writing
Clyde, NY
Deb Coman
Deb Coman
Syracuse, NY
AChristina Breen-Hale
State Farm Insurance and Financial Services
Rochester, NY
Dr. Anita Amidon
LaserSpa
New Hartford, NY
Sharon L. CassanoLochman
Ontario Shore Publishing
Kendall, NY
Marie(Mary) Piccone
Food and Fate Publishing
Candor, NY
Marion A. Andrews
Chrysalis Wellness Center
Spencerport, NY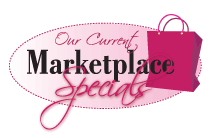 Interested in buying specially priced products, obtaining discounts on business services or attending community business events? Our Regional Marketplace is a great place to shop. Check back frequently to new special products, services and events we are promoting for our members.
Join Us at Our Next Event
February 9, 2022
Women TIES February Member-Only Meeting more...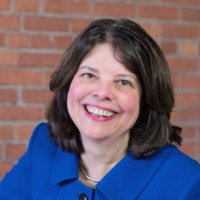 February 12, 2022
Women TIES Sponsored Event:
Onondaga Small Business Development Center Free Marketing and Branding Support more...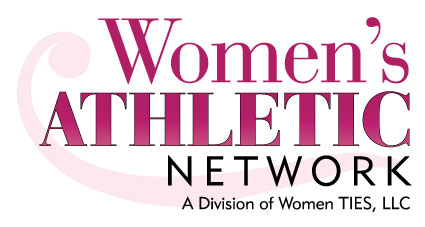 Learn about Women TIES division created in 2014
that promotes athletic events for women entrepreneurs
to participate in, train for or support as spectators.
Testimonials—Inspiring Success

I have known Tracy Chamberlain Higginbotham for years, and she's been on "Women's Voices" (the TV show that Lorraine Rapp and I did)...but I never became a member of the women's business and networking group she founded, Women TIES, until just now. Not because of the organization, but because of me. I always thought, "I just do a radio show." "I just do a TV show." "I just write for About.com." "I just write for MSN.com." I never saw myself as a freelancer... a broadcast media coach... a writing coach... a writer and copywriter ... I just did what I did and got referrals by word of mouth. But now I am a solo entrepreneur; I do all these things; I am a business woman.

I owe this epiphany to Ann Voorhees Baker and Women at Woodstock who challenged participants to "declare their new major." The Huffington Post Huff/Post50 blogger Mary Eileen Williams became my first client right then and there; she took me on when she found out I had a background in radio and TV; since then she's become a dear friend and we've developed some fabulous projects together. Along the way, I've begun working with other women, and it's exciting to see them grow and achieve more and more, and refine their work and their brand.

Individual success is nice, but sharing the success of someone else in whom you believe is twice as nice. So now I'm listed as a woman-owned business over at Women TIES. Like Pinocchio, I've become real.

— Linda Lowen, Writer and Media Coach

If you are a woman entrepreneur looking for a marketing source for your business and a network of successful women to create strong economic ties with—Welcome to Women TIES!
Learn more...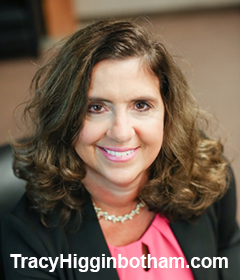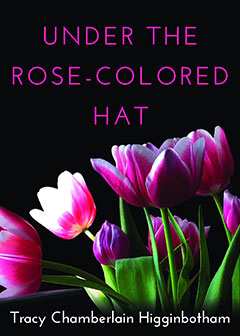 Under the Rose-Colored Hat is based on lessons Tracy Higginbotham experienced during an extraordinary time in her life where she encounters humanity, grace, power and fearlessness and a new kind of positive beauty. Click on the cover to order.



Wednesday Wisdom
Looking for business advice and entrepreneurial wisdom on a weekly basis? Visit the Women TIES blog, which features a dose of inspiration and education by long-time advocate for women entrepreneurs, Tracy Higginbotham, President of Women TIES.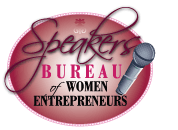 Looking for a woman entrepreneur or businesswoman to deliver a seminar, keynote address, or presentation on diverse entrepreneurial topics?

Learn more about the Women TIES Speaker's Bureau which features members interested in being presenters at seminars, events, trade shows and conferences around New York State. Click the logo above to learn more about them, their companies and presentation topics.