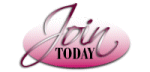 Faith L. Sigler
Owner & CEO
Faith Sigler & Associates, Dedicated Financial Solutions

Shelly M. White
President and Senior Consultant
Bianchi Financial Software Consultants

Michelle Moricone
Owner
La Bella Cucina, LLC

Chen Zucker
An artist looks for a rep
Chen's Bead Jewels

Nancy E. Miller
Director of Sales
Candlewood Suites Syracuse Airport

Colleen McDermott
Business Development Rep
ComTec Solutions

Rhonda R.. Cabrinha, CIC
Vice President
Ellis, Moreland & Ellis, Inc.

Mary Ellen Clausen
Executive Director
Ophelia's Place

Cynthia Aikman
Trustee
Cayuga Women's Business Trust

Vicki M. James
Growth & Accountability Partner
Stand Out Results




The Women's Business Center of New York State is dedicated to helping entrepreneurial women reach their goals and aspirations for personal and profession development. WBC of NYS provides services that are free, personal and confidential to Central New York women entrepreneurs at every stage of business development and growth through one-on-one counseling, classes, workshops, networking and mentoring.
Join Us at Our Next Event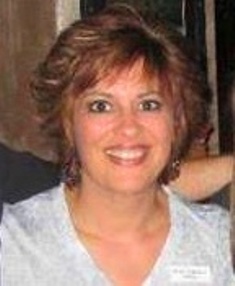 March 19, 2014
Women TIES Greater Binghamton Event "Obtaining a 360 Degree View of Your Business" Co-Sponsored by the Women's Business Center of NYS and The Reporter more...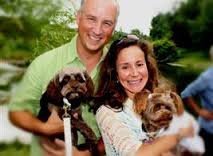 March 22, 2014
Shamrock's 5th Anniversary Celebration more...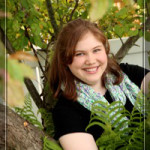 March 27, 2014
Greater Ithaca & Finger Lakes Event "The Key to Sales Success - Effective Follow-Up" Co-sponsored by dotcalm and Women's Business Center of NYS more...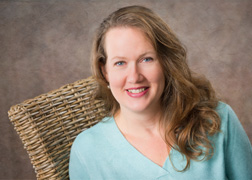 April 2, 2014
Women TIES Mohawk Valley Luncheon:
Becoming a Financially Stronger Businesswoman more...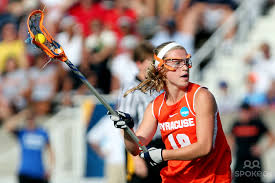 April 12, 2014
Women TIES Athletic & Networking Event "Syracuse University vs. North Carolina Women's Lacrosse Game" more...


Testimonials—Inspiring Success

I joined Women TIES a year and a half ago because I liked their philosophy of helping women entrepreneurs. Women TIES was opened to women with micro businesses to large businesses and everything in between.

President Tracy Higginbotham is all about the individual and then the business. She shows a sincere concern for you and promoting you. When you own a business you need to have other like minded people as a resource to avoid the isolation.

There is a variety of businesses that are members of Women TIES. I have successfully networked with many of them. I have found women that have been through situations that I am unsure about and are willing to help me through their experiences. The majority of my business now is locally based. I am working on changing that by expanding my business to make it regional and state based. I know Women TIES will be an asset for growing my company.

— Jill Bates, Jill Bates Fashion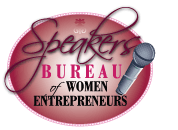 Looking for a woman entrepreneur or businesswoman to deliver a seminar, keynote address, or presentation on diverse entrepreneurial topics?

Learn more about the Women TIES Speaker's Bureau which features members interested in being presenters at seminars, events, trade shows and conferences around New York State. Click the logo to the left to learn more about them, their companies and presentation topics.

If you are a woman entrepreneur and just found us—welcome to Women TIES—a company dedicated to helping women entrepreneurs expand their local, state and regional marketplace in New York State.
Learn more...


Wednesday Wisdom
This popular weekly dose of inspiration and education is written, and now recorded, every Wednesday by long time advocate for women entrepreneurs, Tracy Higginbotham, President of Women TIES. Listen to this week's edition here.
Wednesday Wisdom and other business advice pieces written by Tracy Higginbotham over the past 5 years can be found on the Women TIES blog.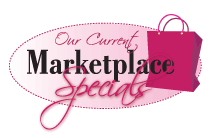 Interested in buying specially priced products, obtaining discounts on business services or attending community business events? Our Regional Marketplace is a great place to shop. Check back frequently to new special products, services and events we are promoting for our members.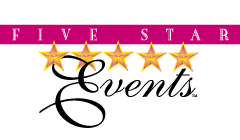 Five Star Events, run by Women TIES, is an event management company dedicated to helping women entrepreneurs plan, manage, promote, and execute corporate events. We can help you celebrate a milestone event, launch new business services or products, thank staff and clients, or promote your corporate successes.