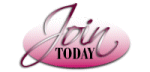 The Women's Business Center of New York State is dedicated to helping entrepreneurial women reach their goals and aspirations for personal and profession development. WBC of NYS provides services that are free, personal and confidential to Central New York women entrepreneurs at every stage of business development and growth through one-on-one counseling, classes, workshops, networking and mentoring.
Join Us at Our Next Event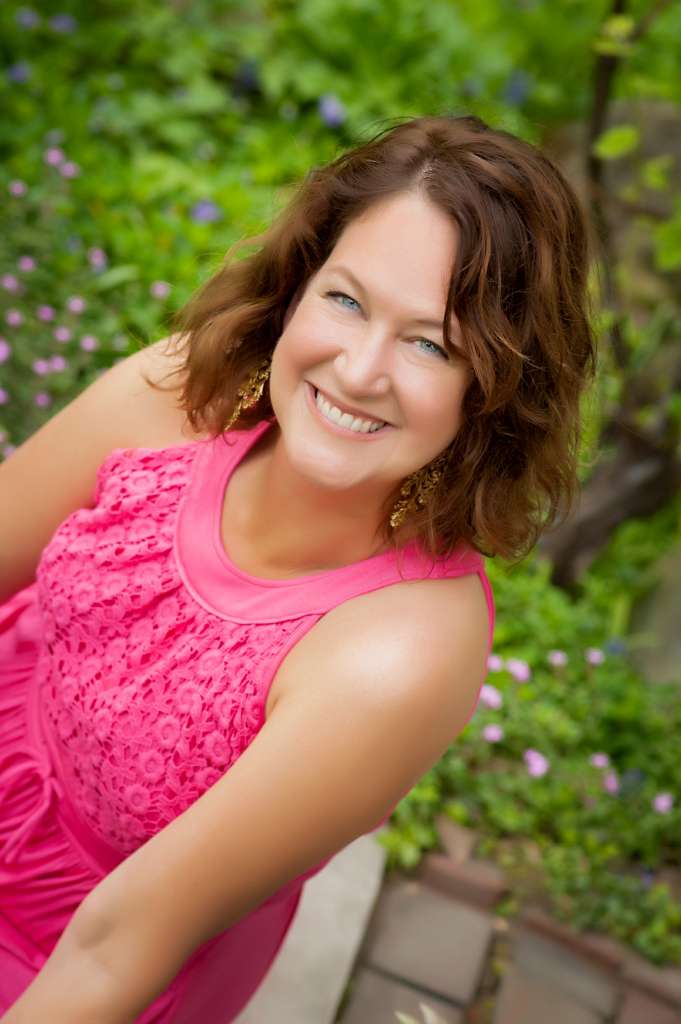 July 26, 2016
Image, Income and Influence - Using Your Personal Money Style for Profits and Pleasure - Media Sponsored by Women TIES, LLC more...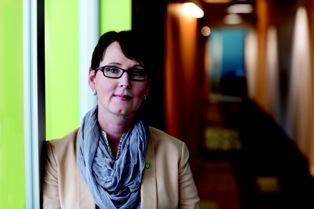 July 28, 2016
Women TIES Greater Ithaca and Finger Lakes Event "Leveraging the Power of your Network" Sponsored by NYWBC more...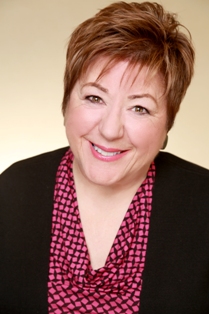 September 14, 2016
8th Annual "Inspiring Success:
The Women TIES Retreat" more...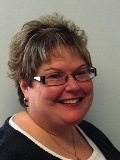 October 6, 2016
Women TIES Greater Watertown & North Country Event:
"Success Strategies for Women Entrepreneurs in Money, Profitability and Growth" more...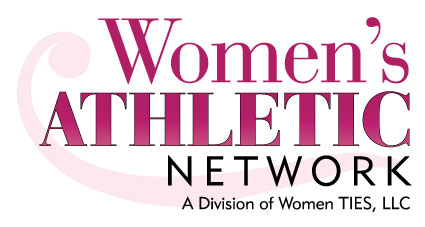 Learn about Women TIES division created in 2014
that promotes athletic events for women entrepreneurs
to participate in, train for or support as spectators.
Testimonials—Inspiring Success

I have been a Women TIES member for a couple years. Right after my recent renewal, I received a new client because she found me and my website listed and marketed through the Women TIES website. She googled my company name and found me!

I have always loved Women TIES for the women I've met, the education I have received and the 32 PR Tools I can use year round to promote myself and my company, but I forgot the value of Women TIES SEO and how it helps customers find my company. I love the secondary marketing your company provides to women entrepreneurs like me.



— Mary Beth Johnson, Rejuveau Health

If you are a woman entrepreneur looking for a marketing source for your business and a network of successful women to create strong economic ties with—Welcome to Women TIES!
Learn more...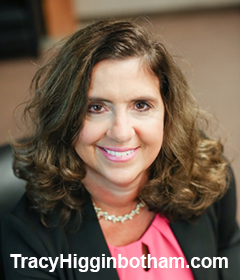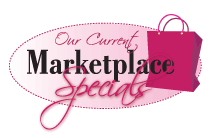 Interested in buying specially priced products, obtaining discounts on business services or attending community business events? Our Regional Marketplace is a great place to shop. Check back frequently to new special products, services and events we are promoting for our members.

Wednesday Wisdom
Looking for business advice and entrepreneurial wisdom on a weekly basis? Visit the Women TIES blog, which features a dose of inspiration and education by long-time advocate for women entrepreneurs, Tracy Higginbotham, President of Women TIES.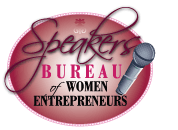 Looking for a woman entrepreneur or businesswoman to deliver a seminar, keynote address, or presentation on diverse entrepreneurial topics?

Learn more about the Women TIES Speaker's Bureau which features members interested in being presenters at seminars, events, trade shows and conferences around New York State. Click the logo above to learn more about them, their companies and presentation topics.


Do you need business education to make you a better entrepreneur? Consider SUNY Oswego School of Business which offers a range of undergraduate programs, several interdisciplinary programs, an MBA and combined five-year BS/MBA and BS/masters of programs. Their MBA program is offered on-campus, online and at the SUNY Oswego Metro Center in Syracuse. Learn more today by clicking on the SUNY Oswego logo.