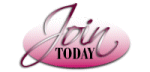 Teresa D . Huggins
Leaders for Life International
New Hartford, NY
Amy E. Bartell
A.E. Originals
Syracuse, NY
Roseanne Olszewski
Metamorphosis ~ Become Who You Are Meant to Be!
Syracuse, NY
Laura Thorne
Laura Thorne Consulting
Syracuse, NY
Dr. Anita Amidon
LaserSpa
New Hartford, NY
Janet M. Richmond
Getnick Livingston Atkinson & Priore, LLP
Utica, NY
Marion A. Andrews
Chrysalis Wellness Center
Spencerport, NY
Jacqueline Ulmer
Ulmer's Place
Webster, NY
Lynn Hidy
UpYourTeleSales LLC
Paul Smiths, NY
Tracy Black
Tracy Black Consulting
Clinton, NY



The Women's Business Center of New York State is dedicated to helping entrepreneurial women reach their goals and aspirations for personal and profession development. WBC of NYS provides services that are free, personal and confidential to Central New York women entrepreneurs at every stage of business development and growth through one-on-one counseling, classes, workshops, networking and mentoring.
Join Us at Our Next Event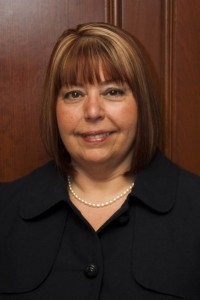 January 29, 2020
Women In Business Expo 2020 - Media Sponsored by Women TIES more...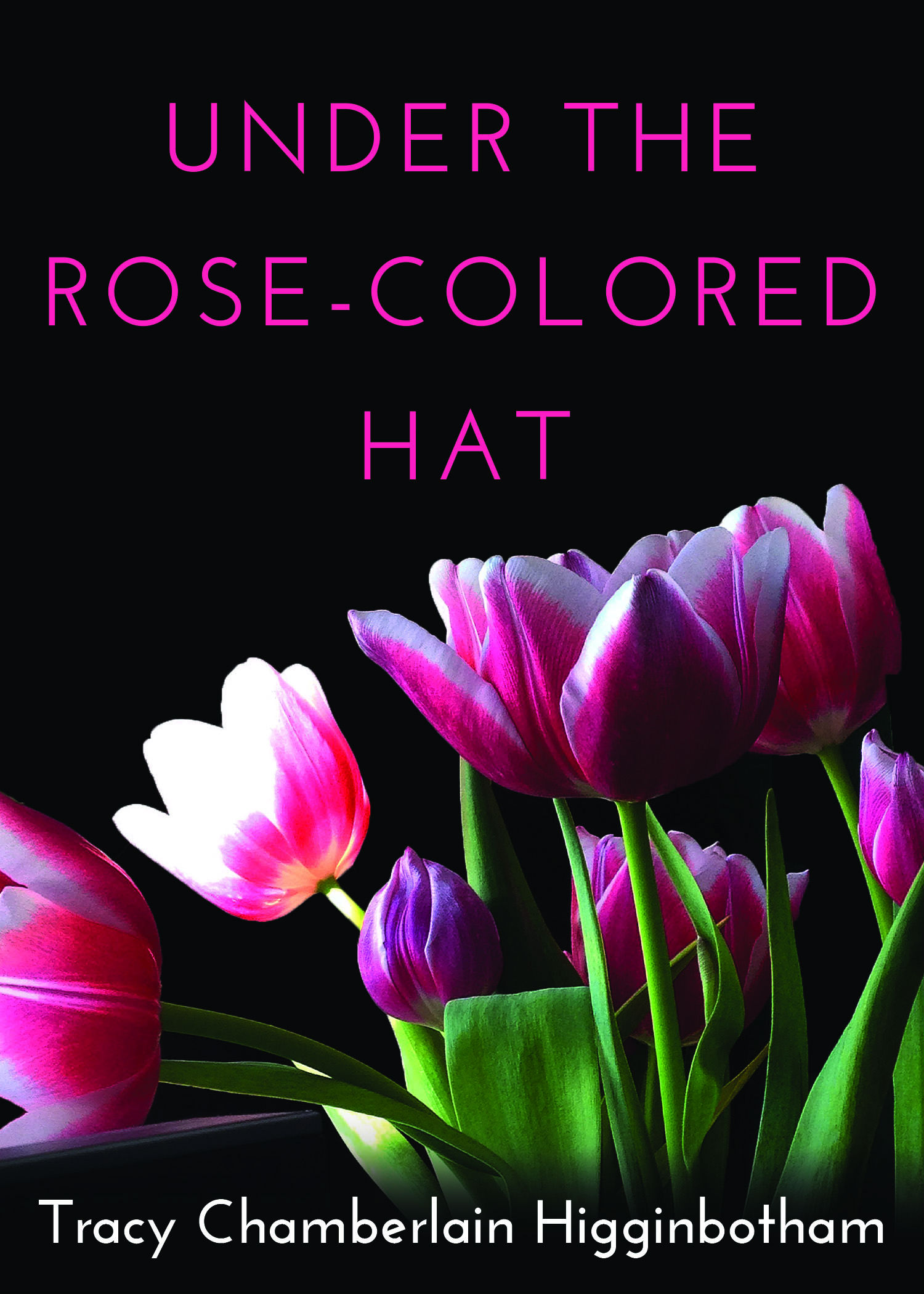 January 31, 2020
Order Under the Rose-Colored Hat for Yourself more...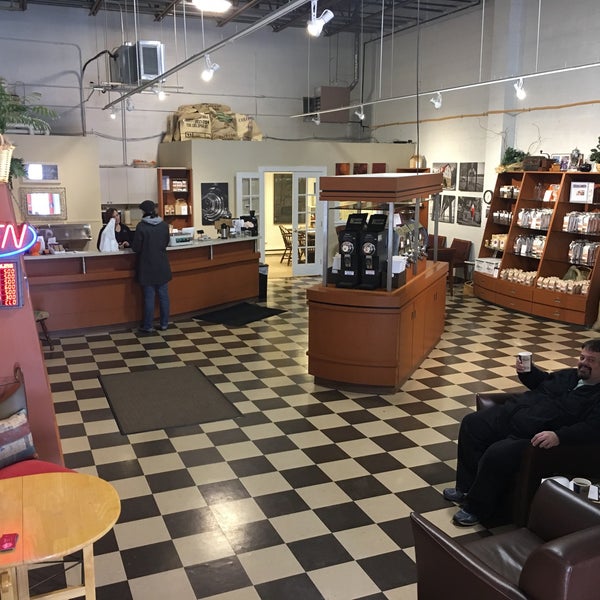 February 6, 2020
Women TIES Rochester Business Networking and Book Signing Event at Union Place Coffee Roasters more...


February 14, 2020
Sign Up for the Women TIES "Women Supporting Women" St. Patrick's Day Parade Participation more...


February 15, 2020
Women TIES Events Being Planned in February more...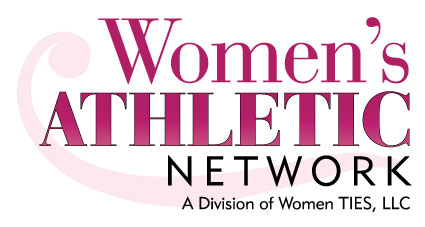 Learn about Women TIES division created in 2014
that promotes athletic events for women entrepreneurs
to participate in, train for or support as spectators.
Testimonials—Inspiring Success

Thanks to Tracy Higginbotham, President of Women TIES for connecting me to Deborah Jeanne Sergeant to help with an article she was doing for the Oswego County Business Magazine. We have since collaborated several times and she has included me in a number of articles.

Thanks to Women TIES we have an ongoing connection that supports each other ... she when she needs resources and quotes for publication and for me, it is welcome PR and visibility to share my message and my business. This is one of the many ways Women TIES supports and connects its members!

— Deb Ramski Coman, Deb Coman Writing, Editing and Coaching

If you are a woman entrepreneur looking for a marketing source for your business and a network of successful women to create strong economic ties with—Welcome to Women TIES!
Learn more...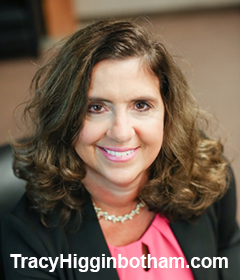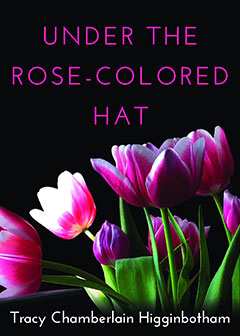 Under the Rose-Colored Hat is based on lessons Tracy Higginbotham experienced during an extraordinary time in her life where she encounters humanity, grace, power and fearlessness and a new kind of positive beauty. Click on the cover to order.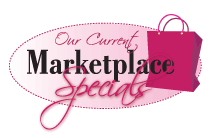 Interested in buying specially priced products, obtaining discounts on business services or attending community business events? Our Regional Marketplace is a great place to shop. Check back frequently to new special products, services and events we are promoting for our members.

Wednesday Wisdom
Looking for business advice and entrepreneurial wisdom on a weekly basis? Visit the Women TIES blog, which features a dose of inspiration and education by long-time advocate for women entrepreneurs, Tracy Higginbotham, President of Women TIES.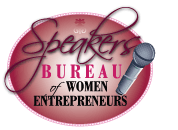 Looking for a woman entrepreneur or businesswoman to deliver a seminar, keynote address, or presentation on diverse entrepreneurial topics?

Learn more about the Women TIES Speaker's Bureau which features members interested in being presenters at seminars, events, trade shows and conferences around New York State. Click the logo above to learn more about them, their companies and presentation topics.


Do you need business education to make you a better entrepreneur? Consider SUNY Oswego School of Business which offers a range of undergraduate programs, several interdisciplinary programs, an MBA and combined five-year BS/MBA and BS/masters of programs. Their MBA program is offered on-campus, online and at the SUNY Oswego Metro Center in Syracuse. Learn more today by clicking on the SUNY Oswego logo.