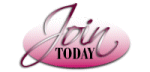 Tammy E. Anderson
SUNY Oswego Phoenix Center
Phoenix , NY
Michelle Shauger
Primerica
Rome, NY
Marny R. Nesher
Business Journal News Network
Syracuse, NY
Janet M.. Hertzog
Broome Community College
Binghamton, NY
Deb Coman
Deb Coman Writing, Editing & Coaching
Syracuse, NY
Wendy Stark
Kai Zen Sports Inc
Fayetteville, NY
Catherine M. Hedgeman
Law Office of Catherine M. Hedgeman, PLLC
Slingerlands, NY
Maria A. DeSantis
Maria DeSantis : DeSantis Band/Orchestra
Syracuse, NY
Reem Jishi
Gazella Training LLC
Skaneateles, NY
Janelle Fields
JFields Marketing
Fayetteville , NY



The Women's Business Center of New York State is dedicated to helping entrepreneurial women reach their goals and aspirations for personal and profession development. WBC of NYS provides services that are free, personal and confidential to Central New York women entrepreneurs at every stage of business development and growth through one-on-one counseling, classes, workshops, networking and mentoring.
Join Us at Our Next Event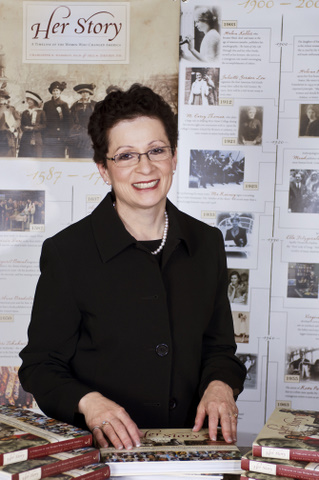 September 10, 2015
SUNY Oswego Hosts Ernst & Young Lecture Featuring National Expert on Women in STEM - Media Sponsored by Women TIES more...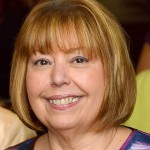 September 15, 2015
Small Business Training Program - Sponsored by Women TIES more...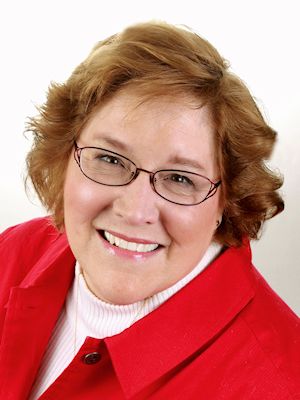 October 1, 2015
7th Annual Conference "Inspiring Success:
The Women TIES Retreat" - Sponsored in Part by SUNY Oswego & John Arquette Properties more...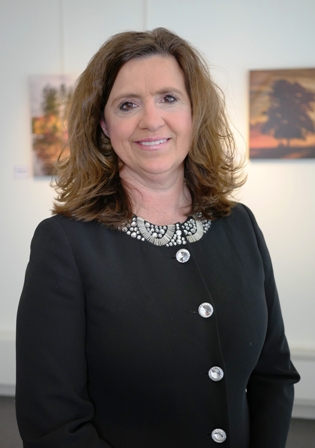 October 8, 2015
Tioga County Chamber Business Showcase Featuring Network Hour Speaker Tracy Chamberlain Higginbotham of Women TIES more...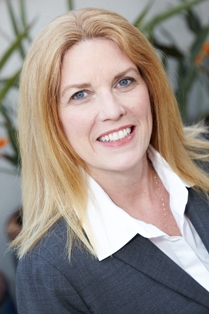 November 5, 2015
8th Annual Celebrating Women in Business Conference & Trade Show - Media Sponsored by Women TIES more...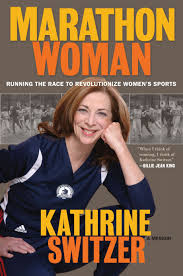 May 7, 2016
Mark Your Calendar 1st Annual Women's Right to Run 19K Media Sponored by Women TIES and the Women's Athletic Network more...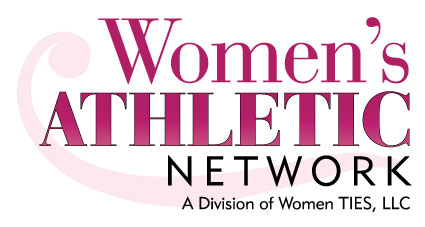 Learn about Women TIES division created in 2014
that promotes athletic events for women entrepreneurs
to participate in, train for or support as spectators.
Testimonials—Inspiring Success

At the Women TIES Retreat, a serendipitous series of events occurred which led to me to improve an aspect of my business.

I had started to suspect that simply signing up for LinkedIn isn't enough, you actually need to learn how to use it effectively and regularly. As I listened to the morning and afternoon Retreat speakers, I noticed that they all mentioned LinkedIn, culminating with Janelle Fields, JFields Marketing, showing us the websites of Women TIES members who use it for discussions, to announce events, etc.

My theory confirmed, I resolutely stepped out into the hallway where my eye fell on a handout sitting on the Syracuse Chamber of Commerce's table. The flier was advertising a morning workshop in October that would specifically focus on how to use LinkedIn! As I drove home, I thought about all of those successful Women TIES members that were already using LinkedIn and then about all the people I knew that had signed up but never went any further once they made a bunch of connections. In my heart I knew which camp I wanted to be in.

The Chamber's presentation was great! I discovered multiple ways to improve my profile and received answers to all of my questions about how to network more effectively on LinkedIn. I also learned what to do to get qualified as an 'expert' in my field!

So, thanks to the Women TIES Retreat, I was given both the motivation and the resources to take the next step toward growing my business.


— Susan Henninger, Finger Lakes Writer

If you are a woman entrepreneur looking for a marketing source for your business and a network of successful women to create strong economic ties with—Welcome to Women TIES!
Learn more...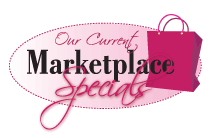 Interested in buying specially priced products, obtaining discounts on business services or attending community business events? Our Regional Marketplace is a great place to shop. Check back frequently to new special products, services and events we are promoting for our members.

Wednesday Wisdom
Looking for business advice and entrepreneurial wisdom on a weekly basis? Visit the Women TIES blog, which features a dose of inspiration and education by long-time advocate for women entrepreneurs, Tracy Higginbotham, President of Women TIES.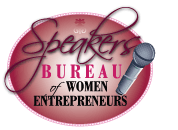 Looking for a woman entrepreneur or businesswoman to deliver a seminar, keynote address, or presentation on diverse entrepreneurial topics?

Learn more about the Women TIES Speaker's Bureau which features members interested in being presenters at seminars, events, trade shows and conferences around New York State. Click the logo above to learn more about them, their companies and presentation topics.


Do you need business education to make you a better entrepreneur? Consider SUNY Oswego School of Business which offers a range of undergraduate programs, several interdisciplinary programs, an MBA and combined five-year BS/MBA and BS/masters of programs. Their MBA program is offered on-campus, online and at the SUNY Oswego Metro Center in Syracuse. Learn more today by clicking on the SUNY Oswego logo.