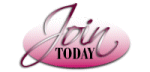 Tracey Smart
Tracey's Hair Illusions
Baldwinsville, NY
Susan M. Beebe
Lighthouse Marketing & Tap Into Your Center
East Syracuse, NY
Rochelle Fields
ESL Federal Credit Union
Rochester, NY
Joan Powers
Small Business Development Center at OCC
Syracuse, NY
Jennifer Tom
Positively Pink Packages
Fayetteville, NY
Diane Schmid McCall
Rudy Schmid Inc
Syracuse, NY
Colleen T. Bennett
KEYS
Sherrill, NY
Christine Gerber
CMK & Associates Real Estate
Burnt Hills, NY
Shannon R. Magari
Colden Corporation
East Syracuse, NY
Colette K. Powers
UBS Financial Services, Inc.
Syracuse, NY



The Women's Business Center of New York State is dedicated to helping entrepreneurial women reach their goals and aspirations for personal and profession development. WBC of NYS provides services that are free, personal and confidential to Central New York women entrepreneurs at every stage of business development and growth through one-on-one counseling, classes, workshops, networking and mentoring.
Join Us at Our Next Event
July 15, 2017
Run With Team 261Fearless in the Chicago and San Antonio Rock N Roll Marathon Series more...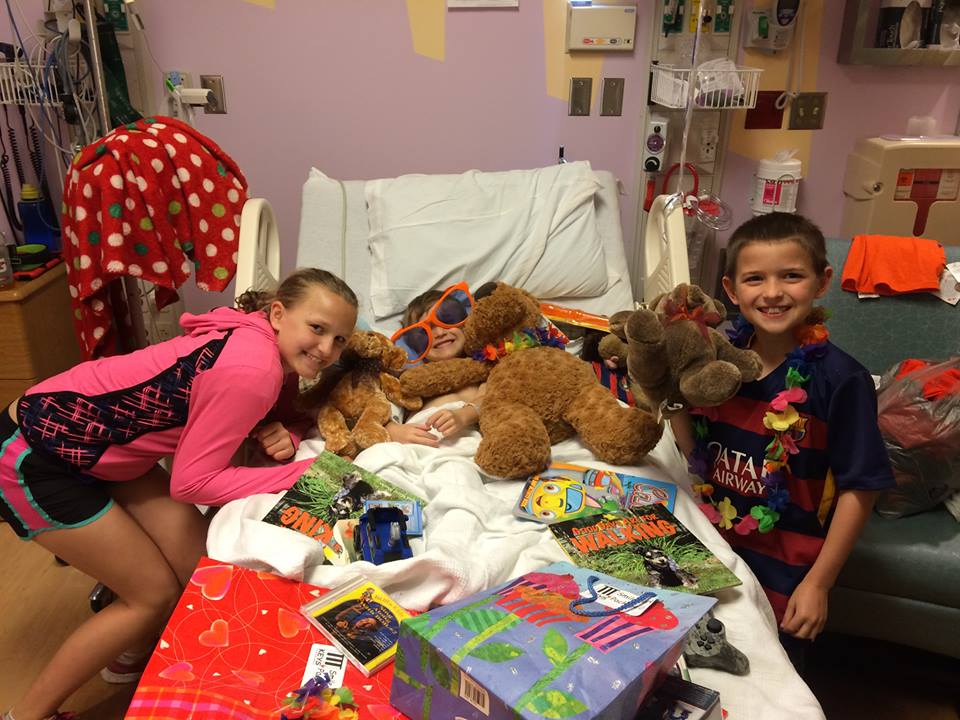 August 6, 2017
Women TIES Media Sponsored Event:
The KEYS Program Smile Experience more...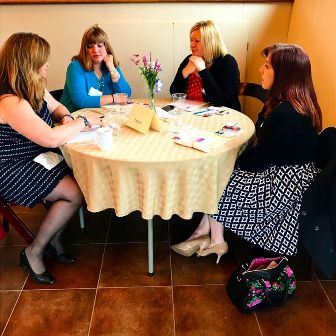 August 9, 2017
Women TIES Syracuse Special Event "Speed Networking Mastermind Style" more...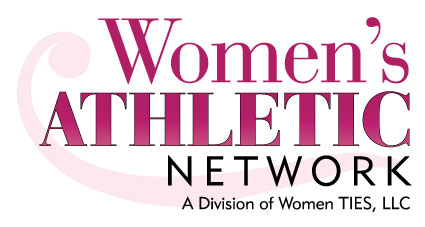 Learn about Women TIES division created in 2014
that promotes athletic events for women entrepreneurs
to participate in, train for or support as spectators.
Testimonials—Inspiring Success

Women Ties is an excellent organization for women entrepreneurs. So many of us have met the most amazing women at the Women TIES meetings. Not only do we have an opportunity to hear great speakers but as members, we are allowed to sell our products before and after each luncheon.

Just recently, Tracy Chamberlain Higginbotham, President of Women TIES, offered to go over their 32 Marketing Tools with me via a hour length call. Tracy took the time to not only explain everything that is offered but pushed me to write my blog.

Not only did I publish my STAR WARS & Me blog but Tracy linked it to all of the Women TIES social media marketing sites which was picked up by an International online newspaper.

If you are looking to join a great organization this year, I recommend Women TIES. THANK YOU TRACY!

— Ronnie McCluskey, RM Irish Jewels, Saratoga Springs, NY

If you are a woman entrepreneur looking for a marketing source for your business and a network of successful women to create strong economic ties with—Welcome to Women TIES!
Learn more...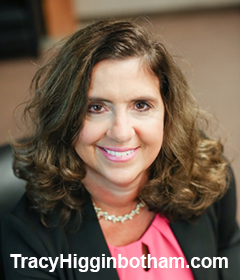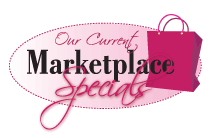 Interested in buying specially priced products, obtaining discounts on business services or attending community business events? Our Regional Marketplace is a great place to shop. Check back frequently to new special products, services and events we are promoting for our members.

Wednesday Wisdom
Looking for business advice and entrepreneurial wisdom on a weekly basis? Visit the Women TIES blog, which features a dose of inspiration and education by long-time advocate for women entrepreneurs, Tracy Higginbotham, President of Women TIES.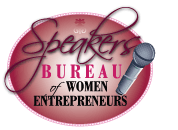 Looking for a woman entrepreneur or businesswoman to deliver a seminar, keynote address, or presentation on diverse entrepreneurial topics?

Learn more about the Women TIES Speaker's Bureau which features members interested in being presenters at seminars, events, trade shows and conferences around New York State. Click the logo above to learn more about them, their companies and presentation topics.


Do you need business education to make you a better entrepreneur? Consider SUNY Oswego School of Business which offers a range of undergraduate programs, several interdisciplinary programs, an MBA and combined five-year BS/MBA and BS/masters of programs. Their MBA program is offered on-campus, online and at the SUNY Oswego Metro Center in Syracuse. Learn more today by clicking on the SUNY Oswego logo.