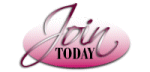 April E. Ward
Botanic Her
Skaneateles, NY
Bonni L. Phelps
Baked Euphoria Cakes & Pastries
Endwell, NY
Shannon Nelson
Babys Debut 3D/4D Imaging
Utica, Ny
Elaine M. Slater-Kogler
Infused!
Skaneateles, NY
Tania Hanouille
Small Business Development Center at Onondaga Community College
Syracuse, NY
Jenna L. Meyers
Uniform Fashions
Auburn, NY
LeaAnn Fuller
Fuller Life, LLC
Bouckville, NY
Mary Beth Johnson RN
Rejuveau Health
Troy , NY
Anita Zannin
AZ Forensic Associates, LLC
Amherst, NY
Heather Losi
Impact Martial Arts & Fitness Team Feidt
Liverpool, NY



The Women's Business Center of New York State is dedicated to helping entrepreneurial women reach their goals and aspirations for personal and profession development. WBC of NYS provides services that are free, personal and confidential to Central New York women entrepreneurs at every stage of business development and growth through one-on-one counseling, classes, workshops, networking and mentoring.
Join Us at Our Next Event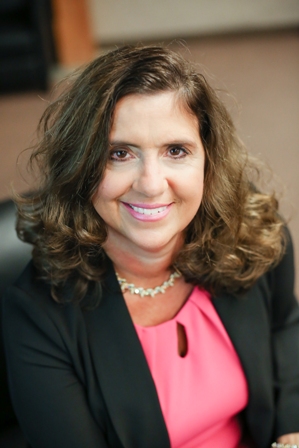 July 20, 2016
Women TIES Greater Southern Tier Program "The 5 M&M's of Leadership Success" Sponsored by Martha Sauerbrey/Stop the Clock Skincare, NYWBC and The Reporter Group more...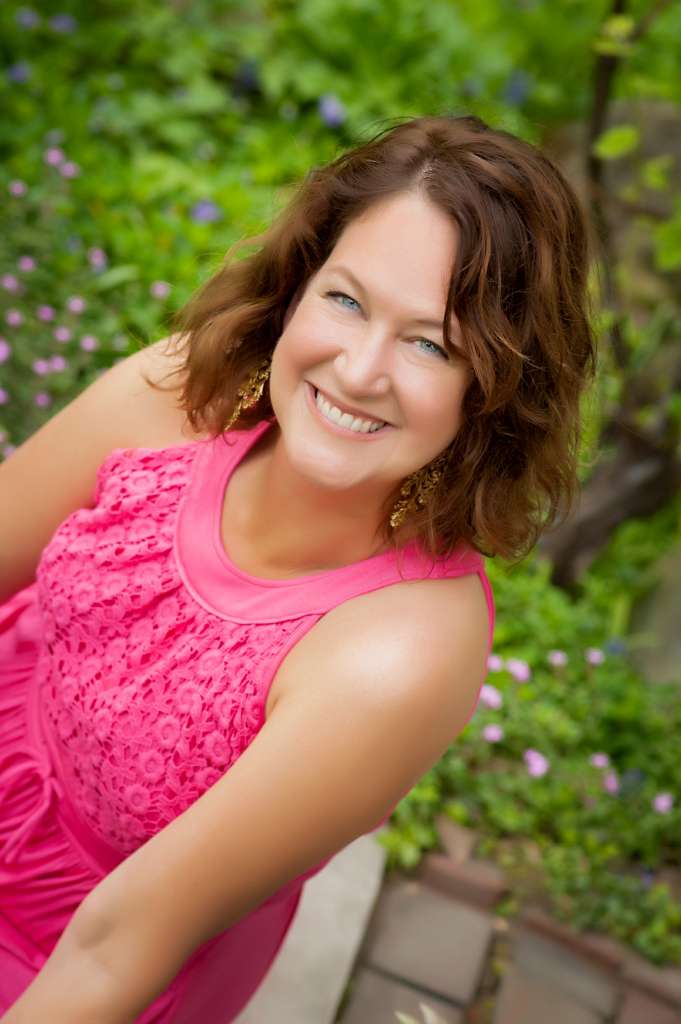 July 26, 2016
Image, Income and Influence - Using Your Personal Money Style for Profits and Pleasure - Media Sponsored by Women TIES, LLC more...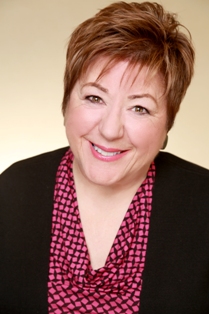 September 14, 2016
8th Annual "Inspiring Success:
The Women TIES Retreat" more...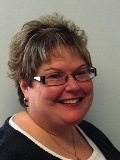 October 6, 2016
Women TIES Greater Watertown & North Country Event:
"Success Strategies for Women Entrepreneurs in Money, Profitability and Growth" more...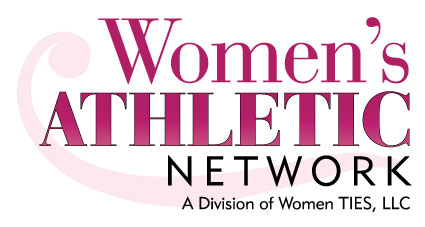 Learn about Women TIES division created in 2014
that promotes athletic events for women entrepreneurs
to participate in, train for or support as spectators.
Testimonials—Inspiring Success

Testimonal Flashback:

My head is still taking in all the positive energy and inspiration from this week's Retreat. Each presenter brought so much to the audience. I discovered that I am already taking some of the steps necessary to grow my business. That pleased me.

I was relieved to learn that baby steps are a good thing when growing your business and so is making mistakes. I am encouraged to stay strong when my product or service is criticized or undervalued by someone that doesn't know me, my business, or my product. I am going to become more organized and efficient. My social media is coming along a little better than I thought but I'm going to some of the new language I learned from from Becky Bayne's presentation.

The Financial Fitness Roundtable was extremely helpful and delivered beautifully. Fun and entertaining and easy to understand which allowed me to learn something. And finally I discovered television is not that far out of reach after listening to a couple of the presenters with shows. I finally have people to go to with questions.

Thank you for Women TIES Tracy!


— Jill Bates, Jill Bates Fashion

If you are a woman entrepreneur looking for a marketing source for your business and a network of successful women to create strong economic ties with—Welcome to Women TIES!
Learn more...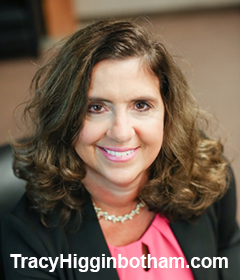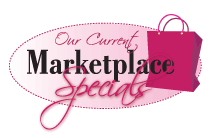 Interested in buying specially priced products, obtaining discounts on business services or attending community business events? Our Regional Marketplace is a great place to shop. Check back frequently to new special products, services and events we are promoting for our members.

Wednesday Wisdom
Looking for business advice and entrepreneurial wisdom on a weekly basis? Visit the Women TIES blog, which features a dose of inspiration and education by long-time advocate for women entrepreneurs, Tracy Higginbotham, President of Women TIES.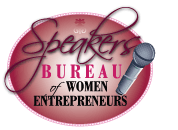 Looking for a woman entrepreneur or businesswoman to deliver a seminar, keynote address, or presentation on diverse entrepreneurial topics?

Learn more about the Women TIES Speaker's Bureau which features members interested in being presenters at seminars, events, trade shows and conferences around New York State. Click the logo above to learn more about them, their companies and presentation topics.


Do you need business education to make you a better entrepreneur? Consider SUNY Oswego School of Business which offers a range of undergraduate programs, several interdisciplinary programs, an MBA and combined five-year BS/MBA and BS/masters of programs. Their MBA program is offered on-campus, online and at the SUNY Oswego Metro Center in Syracuse. Learn more today by clicking on the SUNY Oswego logo.