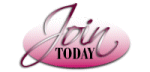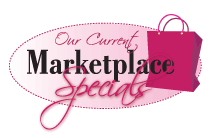 Interested in buying specially priced products, obtaining discounts on business services or attending community business events? Our Regional Marketplace is a great place to shop. Check back frequently to new special products, services and events we are promoting for our members.
Join Us at Our Next Event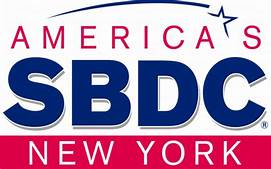 July 19, 2022
Women TIES Media Sponsored Event:
SBDC Grow With Google more...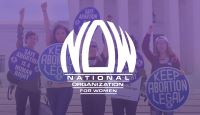 July 22, 2022
2022 National NOW Conference:
Save Our Democracy – Vote for Womxn's Lives! more...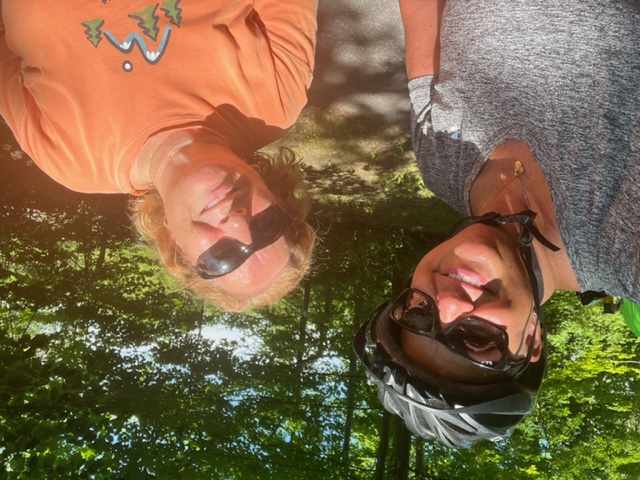 August 1, 2022
Women TIES:
Be More Involved in Our Women's Athletic Network more...


August 1, 2022
Women TIES:
Be More Involved in Our Women's Equality Division more...


September 1, 2022
Calling Women:
Tracy Chamberlain Higginbotham Presents - Trying Every Sport Once in Your Lifetime Invitation more...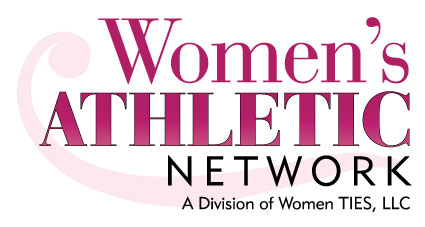 Learn about Women TIES division created in 2014
that promotes athletic events for women entrepreneurs
to participate in, train for or support as spectators.
Testimonials—Inspiring Success

It was such a wonderful day yesterday! I always leave your special event - The Women TIES Retreat - feeling a sense of unity, power and belief in not only myself but in the power of the human spirit. We can choose to lift each other up in this journey we call life by simply sharing our knowledge, our stories, both failures and successes, to help each other become the best we can be.

Thank you Tracy Chamberlain Higginbotham for creating such an amazing uplifting organization and for pouring your heart and soul into everything you do!

— Dale L'Ecuyer, Isagenix

If you are a woman entrepreneur looking for a marketing source for your business and a network of successful women to create strong economic ties with—Welcome to Women TIES!
Learn more...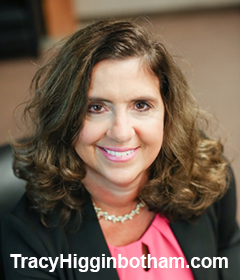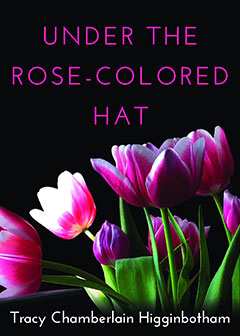 Under the Rose-Colored Hat is based on lessons Tracy Higginbotham experienced during an extraordinary time in her life where she encounters humanity, grace, power and fearlessness and a new kind of positive beauty. Click on the cover to order.



Wednesday Wisdom
Looking for business advice and entrepreneurial wisdom on a weekly basis? Visit the Women TIES blog, which features a dose of inspiration and education by long-time advocate for women entrepreneurs, Tracy Higginbotham, President of Women TIES.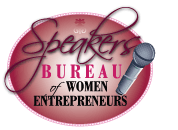 Looking for a woman entrepreneur or businesswoman to deliver a seminar, keynote address, or presentation on diverse entrepreneurial topics?

Learn more about the Women TIES Speaker's Bureau which features members interested in being presenters at seminars, events, trade shows and conferences around New York State. Click the logo above to learn more about them, their companies and presentation topics.