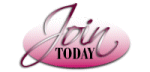 Barbara H. Stone
Build Your Path LLC
Baldwinsville, NY
Jennifer Tom
Positively Pink Packages
Fayetteville, NY
Janet M.. Hertzog
Broome Community College
Binghamton, NY
Susan Jefferson
TechCreative Web Design & Consulting
Pittsford, NY
Jennifer A. Rust
Creative Profit Planning
New Hartford, NY
Amy Roman
CEFO Advisors
Saratoga Springs, NY
Lynda Krause
Department of Justice
Salt Lake City, UT
Jody F. Brown
Wholly Education
Seneca Falls, NY
Mary Beth Rein
Landmark Graphics
Syracuse , NY
Nancy Jo Misiaszek
Chain and Link Title Agency
Marcy, NY



The Women's Business Center of New York State is dedicated to helping entrepreneurial women reach their goals and aspirations for personal and profession development. WBC of NYS provides services that are free, personal and confidential to Central New York women entrepreneurs at every stage of business development and growth through one-on-one counseling, classes, workshops, networking and mentoring.
Join Us at Our Next Event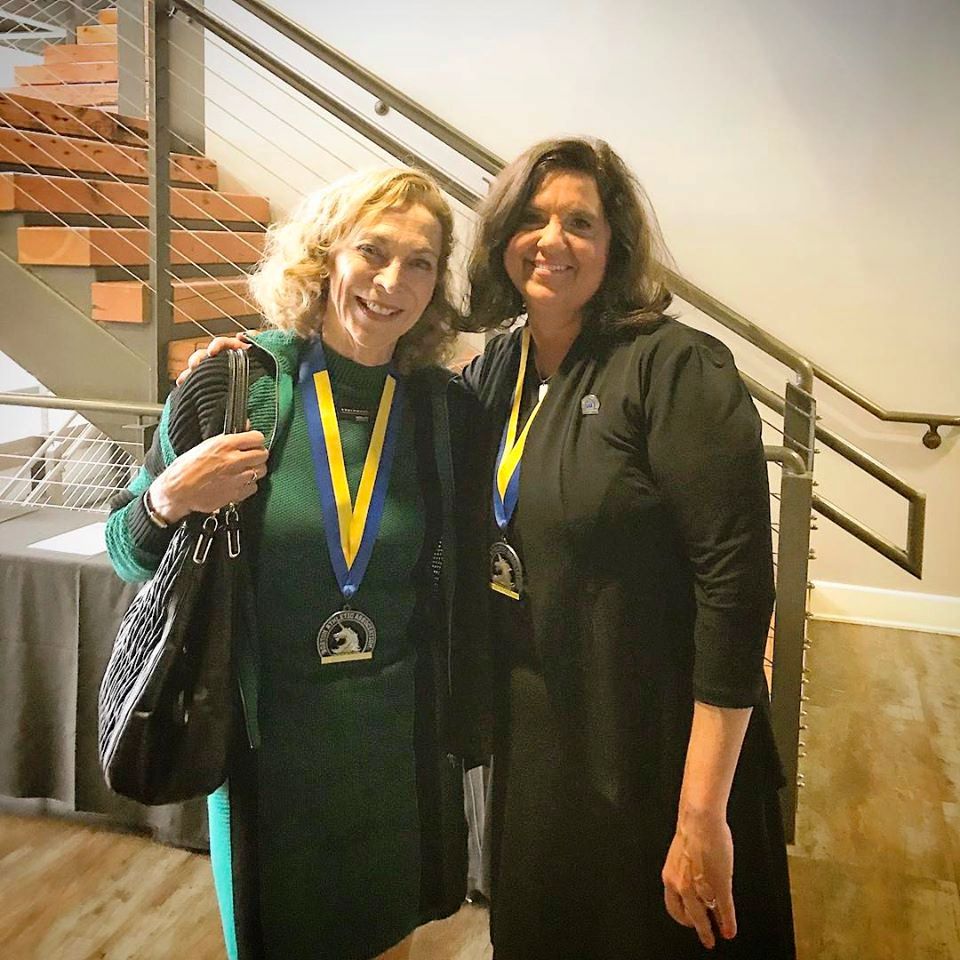 October 26, 2020
261Fearless Forward Wom-inars more...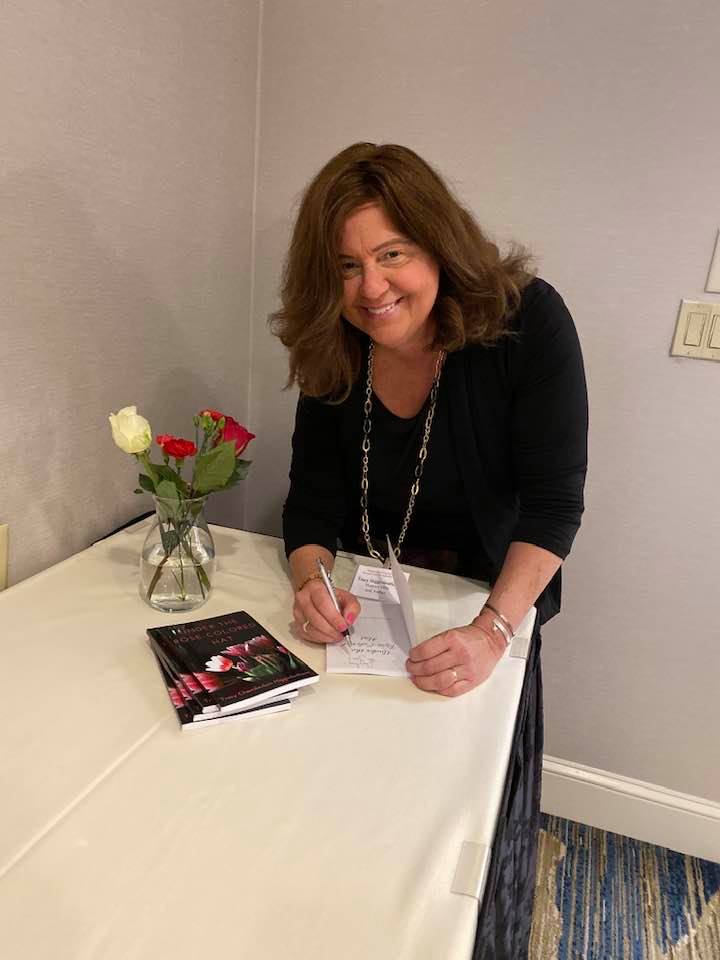 October 27, 2020
Women TIES "Promote Your Book" Zoom Sales Event Sponsored by Ontario Shore Publishing more...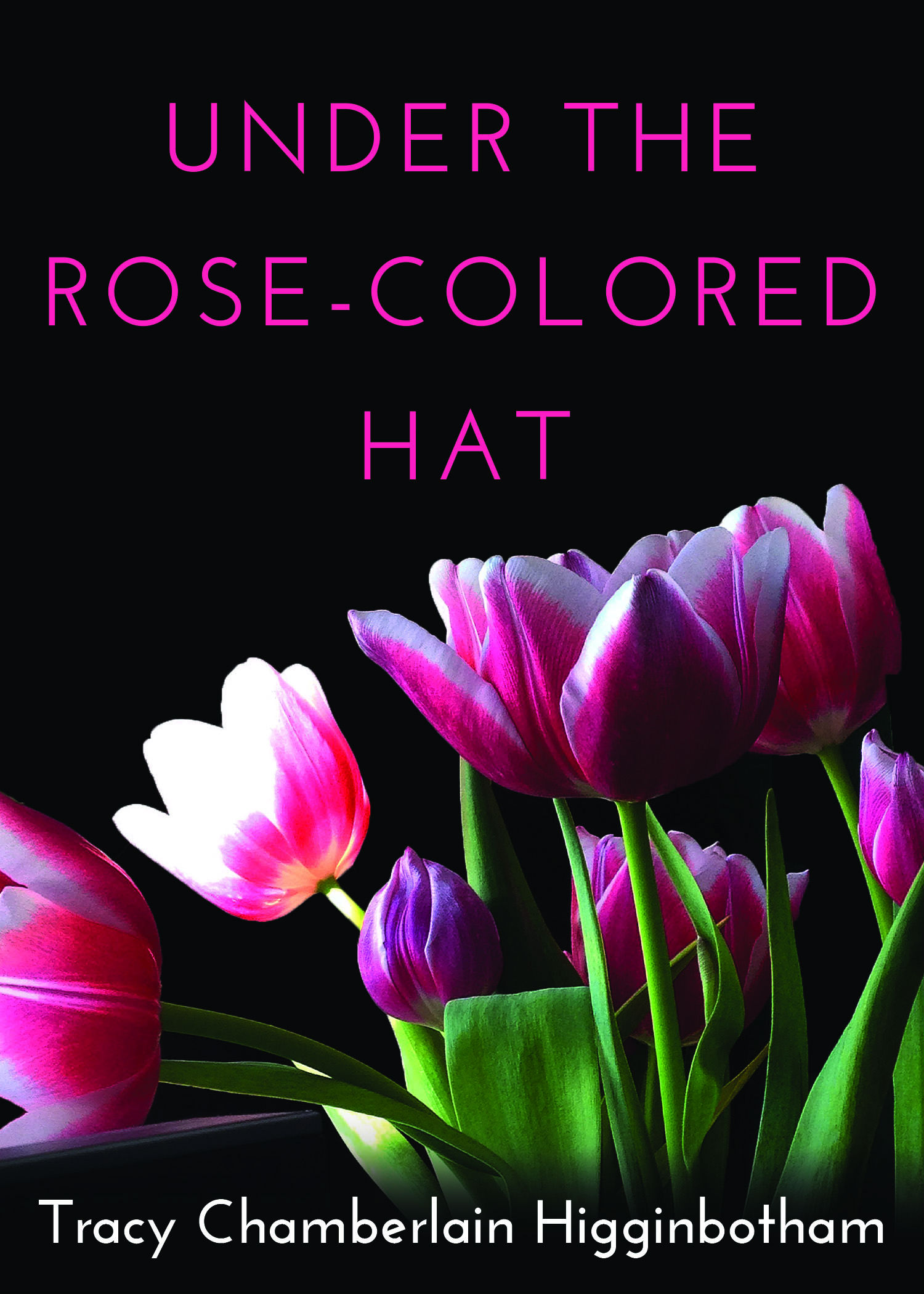 October 31, 2020
Order Your Own "Under the Rose-Colored Hat" Book Authored by Tracy Chamberlain Higginbotham more...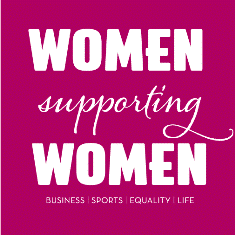 November 2, 2020
Women TIES Member Only November Zoom Meeting - Review Benefits & Networking Between Members more...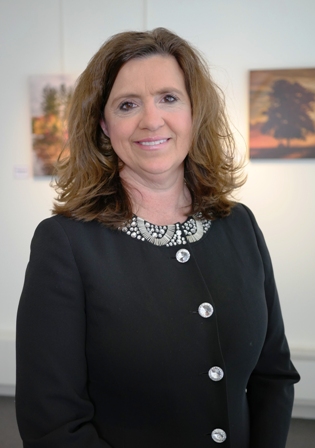 December 1, 2020
Coronavirus Event Update more...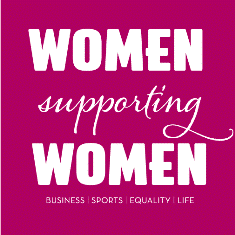 December 2, 2020
Women TIES Member Only December Zoom Meeting - Review Benefits & Networking Between Members more...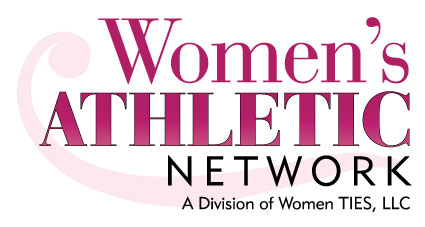 Learn about Women TIES division created in 2014
that promotes athletic events for women entrepreneurs
to participate in, train for or support as spectators.
Testimonials—Inspiring Success

It's weird how you meet people that you need in your life through business connections.

I met Kim Pandina, Owner of Panda Jewels, at a Women TIES event a long time ago and she told me she was a lapidary. I've always had a love of rocks and after attending a local gem and mineral show, I decided that I was going to do something I've always wanted to do, which is cutting cabochons. When I was looking for equipment, the first person I thought of was Kim.

I contacted her and she graciously offered to meet with me to "talk rocks." Since then we've met several times and I've been purchasing my "slabs" from her (slices of rocks), which I cut and polish into stones for jewelry. It's so cool to be able to meet up with her and make a connection based on our love of rocks! Thank you Women TIES for connecting women in business....and life.

— Susan Jefferson, TechCreative Web Design

If you are a woman entrepreneur looking for a marketing source for your business and a network of successful women to create strong economic ties with—Welcome to Women TIES!
Learn more...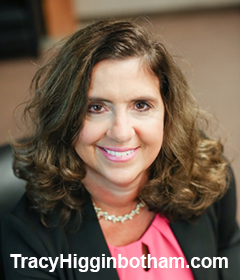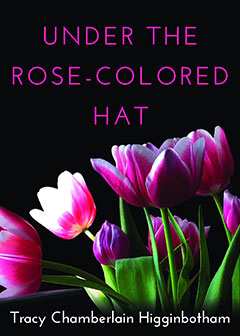 Under the Rose-Colored Hat is based on lessons Tracy Higginbotham experienced during an extraordinary time in her life where she encounters humanity, grace, power and fearlessness and a new kind of positive beauty. Click on the cover to order.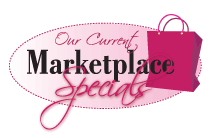 Interested in buying specially priced products, obtaining discounts on business services or attending community business events? Our Regional Marketplace is a great place to shop. Check back frequently to new special products, services and events we are promoting for our members.

Wednesday Wisdom
Looking for business advice and entrepreneurial wisdom on a weekly basis? Visit the Women TIES blog, which features a dose of inspiration and education by long-time advocate for women entrepreneurs, Tracy Higginbotham, President of Women TIES.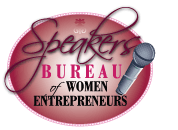 Looking for a woman entrepreneur or businesswoman to deliver a seminar, keynote address, or presentation on diverse entrepreneurial topics?

Learn more about the Women TIES Speaker's Bureau which features members interested in being presenters at seminars, events, trade shows and conferences around New York State. Click the logo above to learn more about them, their companies and presentation topics.


Do you need business education to make you a better entrepreneur? Consider SUNY Oswego School of Business which offers a range of undergraduate programs, several interdisciplinary programs, an MBA and combined five-year BS/MBA and BS/masters of programs. Their MBA program is offered on-campus, online and at the SUNY Oswego Metro Center in Syracuse. Learn more today by clicking on the SUNY Oswego logo.