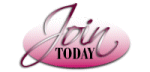 Marlana Scott
Fox Run Golf Club
Johnstown, NY
Susan Bertrand
Maureen's Hope Foundation
Baldwinsville, NY
Amy McEathron
I.M.E.C., LLC
Carthage, NY
Stacey Murphy
Murphy Grant Consulting LLC / NY Votes for Women
ITHACA, NY
Chen Zucker
Chen's Bead Jewels
Had., Is
Erika L. Davis
FranNet of CNY
Skaneateles, NY
Juliet T. McGrattan
Dr Juliet McGrattan
Lancaster, LA LA2 8R , NY
Casey Rose Frank
Golden Bee Bookshop
Liverpool, NY
Diane M. Brindak
Constas Printing Corp. dba - Taylor Copy Services
Syracuse, NY
Rachel McClean
Terra Organic Spa
Fayetteville, NY



The Women's Business Center of New York State is dedicated to helping entrepreneurial women reach their goals and aspirations for personal and profession development. WBC of NYS provides services that are free, personal and confidential to Central New York women entrepreneurs at every stage of business development and growth through one-on-one counseling, classes, workshops, networking and mentoring.
Join Us at Our Next Event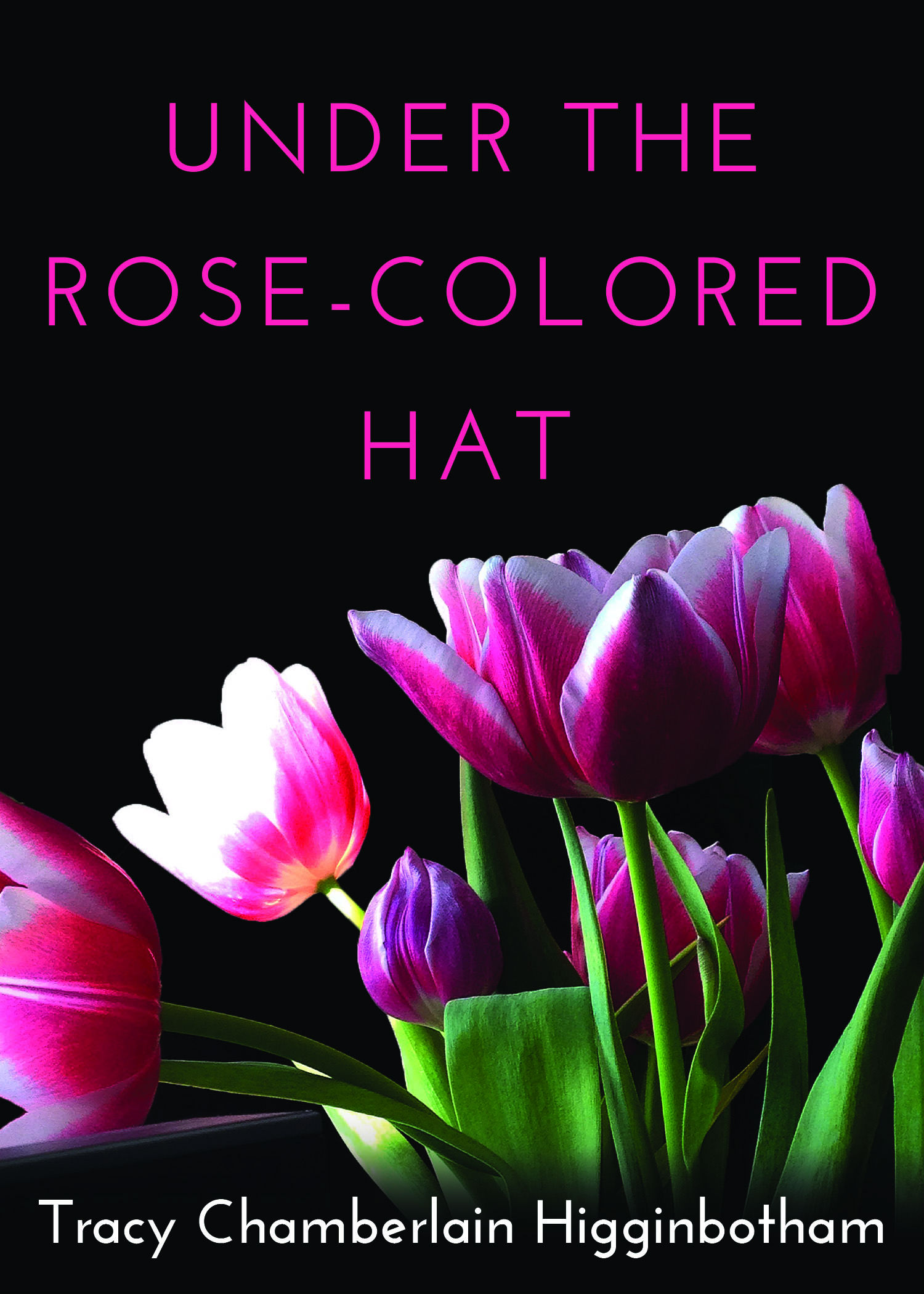 March 31, 2020
Order Under the Rose-Colored Hat for Yourself more...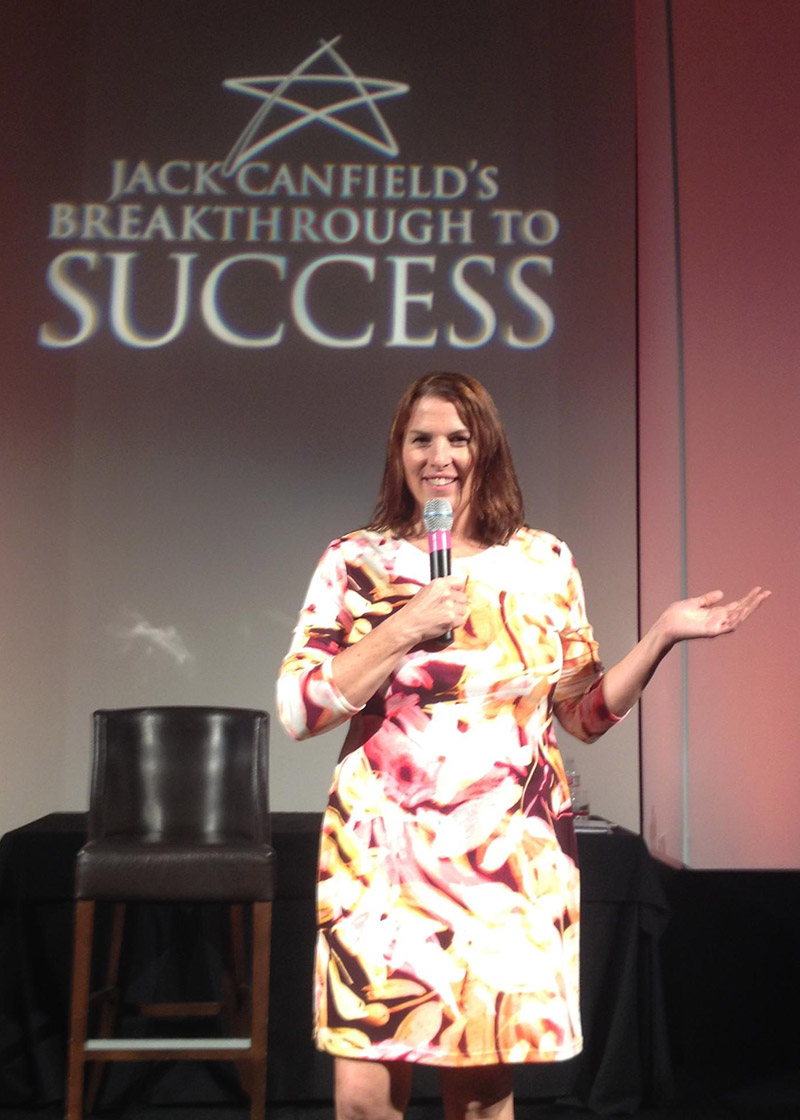 April 30, 2020
Women TIES Saratoga & Albany Luncheon "One in a Million Vision" Sponsored by the New York Women's Business Center and Scallions more...


July 18, 2020
Join Women TIES at the 2020 Right to Run 5K & 19K more...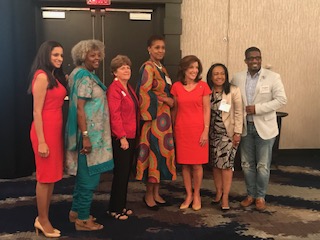 July 23, 2020
2020 Seneca Falls Revisited Conference in New York City Media Sponsored by Women TIES more...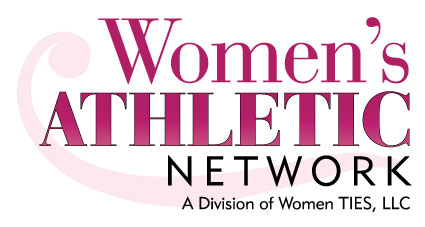 Learn about Women TIES division created in 2014
that promotes athletic events for women entrepreneurs
to participate in, train for or support as spectators.
Testimonials—Inspiring Success

One of our Women TIES members Cathrine Dare of TRM Environmental Consultants, just shared this program with me to share with other women entrepreneurs. It might be worth your consideration:

I'm very pleased to announce that we've been authorized to offer the Emerging Leaders program in Syracuse for the 10th consecutive year! Recruitment is now open for eligible companies and will continue through the end of March, with classes starting at the end of April. John Liddy is returning as our program instructor, also for the 10th year!

As a reminder, businesses with $250,000 to $10,000,000 in annual revenues, at least 3 years of operating history, and employees (other than the owner), are eligible to apply for this program. Exceptions to these criteria are assessed on a case by case basis. As you know, the recruitment process is competitive and candidates are vetted for eligibility as well as capacity and commitment to investing the time into the program and resources into their business.

Direct Interested businesses to apply to be considered for the program here: https://interise.org/sbaemergingleaders/. Feel free to distribute the attached flyer with an infographic. Applicants may contact me directly with questions, as well.

— Cathy Dare, TRM Environmental Consultants

If you are a woman entrepreneur looking for a marketing source for your business and a network of successful women to create strong economic ties with—Welcome to Women TIES!
Learn more...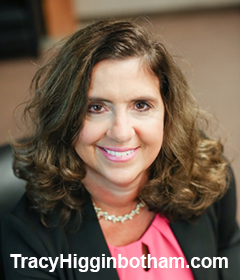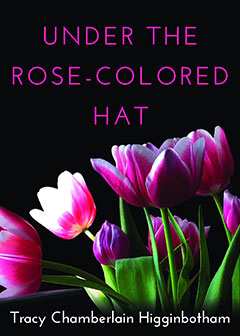 Under the Rose-Colored Hat is based on lessons Tracy Higginbotham experienced during an extraordinary time in her life where she encounters humanity, grace, power and fearlessness and a new kind of positive beauty. Click on the cover to order.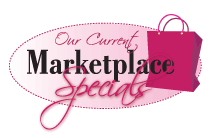 Interested in buying specially priced products, obtaining discounts on business services or attending community business events? Our Regional Marketplace is a great place to shop. Check back frequently to new special products, services and events we are promoting for our members.

Wednesday Wisdom
Looking for business advice and entrepreneurial wisdom on a weekly basis? Visit the Women TIES blog, which features a dose of inspiration and education by long-time advocate for women entrepreneurs, Tracy Higginbotham, President of Women TIES.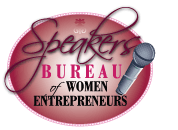 Looking for a woman entrepreneur or businesswoman to deliver a seminar, keynote address, or presentation on diverse entrepreneurial topics?

Learn more about the Women TIES Speaker's Bureau which features members interested in being presenters at seminars, events, trade shows and conferences around New York State. Click the logo above to learn more about them, their companies and presentation topics.


Do you need business education to make you a better entrepreneur? Consider SUNY Oswego School of Business which offers a range of undergraduate programs, several interdisciplinary programs, an MBA and combined five-year BS/MBA and BS/masters of programs. Their MBA program is offered on-campus, online and at the SUNY Oswego Metro Center in Syracuse. Learn more today by clicking on the SUNY Oswego logo.