Partner/Sponsor
Not ready to participate in an athletic event but want to support women athletes? Become one of our partners or sponsors.
Partners are female sporting teams interested in working alongside us to help them promote their female based sporting activities in exchange for promotion of our division. Our primary focus is on supporting New York State female sporting teams and larger regional or national women's sporting events.
Sponsors are at least 50% female run organizations or businesses that focus on women in general or women's athletic events. Sponsors could be businesses in the health, training, fitness or coaching field. Sponsors could also be other organizations with like-minded beliefs and collaborative cross promotional attitudes.
Media sponsors are local, regional, state or national online, print, radio or television media who support our division's mission—female athletes—and are interested in promoting our Athletic Network events periodically.
If you would like more information about these opportunities, contact Tracy Higginbotham, President of Women TIES, LLC, at 315-708-4288. Thank you!
If you would like to be contacted about these opportunities, fill out the contact information below. Thank you!
Current Partners/Sponsors

Positively Pink Packages is a 501 (c) (3) tax exempt public charity dedicated to supporting the physical, emotional and educational needs of newly diagnosed breast cancer patients in Central New York by providing care packages without charge.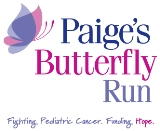 Paige's Butterfly Run is an annual fundraising event (5K race; individual and our Centipede division! 3K fun run\walk, 40 yard "Caterpillar Crawl" for kids), which funds pediatric oncology research and patient programs at Upstate Golisano Children's Hospital. The organizing body, Paige's Butterfly Run Inc., is a not-for-profit New York corporation that has been granted 501c3 status by the IRS.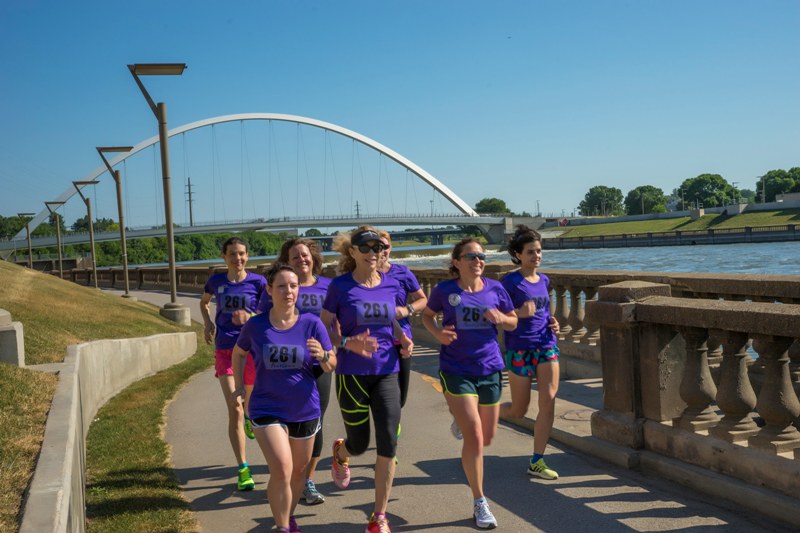 Pronounced TWO-SIX-ONE Fearless, we are a global supportive community which empowers women to connect and take control of their lives through the freedom gained by running. Through a series of non-competitive running clubs and private communication channels, we provide networking, healthy running support and education, and a sisterhood to women all over the world.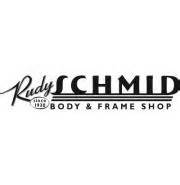 Third-generation, family-owned, full service Collision Repair, Frame and Alignment facilty serving Central New York for 82 years.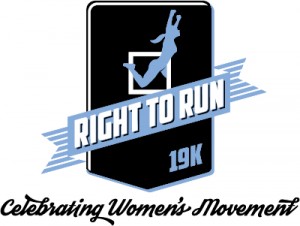 The third Women's Right to Run 19K will take place on May 12 in Seneca Falls. Proceeds from the run will benefit the National Women's Hall of Fame's capital campaign which raises funds to rehabilitate the former Seneca Falls Knitting Mill into its future home, The Center for Great Women.
Contact