Partner/Sponsor
Not ready to participate in an athletic event but want to support women athletes? Become one of our partners or sponsors.
Partners are female sporting teams interested in working alongside us to help them promote their female based sporting activities in exchange for promotion of our division. Our primary focus is on supporting New York State female sporting teams and larger regional or national women's sporting events.
Sponsors are at least 50% female run organizations or businesses that focus on women in general or women's athletic events. Sponsors could be businesses in the health, training, fitness or coaching field. Sponsors could also be other organizations with like-minded beliefs and collaborative cross promotional attitudes.
Media sponsors are local, regional, state or national online, print, radio or television media who support our division's mission—female athletes—and are interested in promoting our Athletic Network events periodically.
If you would like more information about these opportunities, contact Tracy Higginbotham, President of Women TIES, LLC, at 315-708-4288. Thank you!
If you would like to be contacted about these opportunities, fill out the contact information below. Thank you!
Current Partners/Sponsors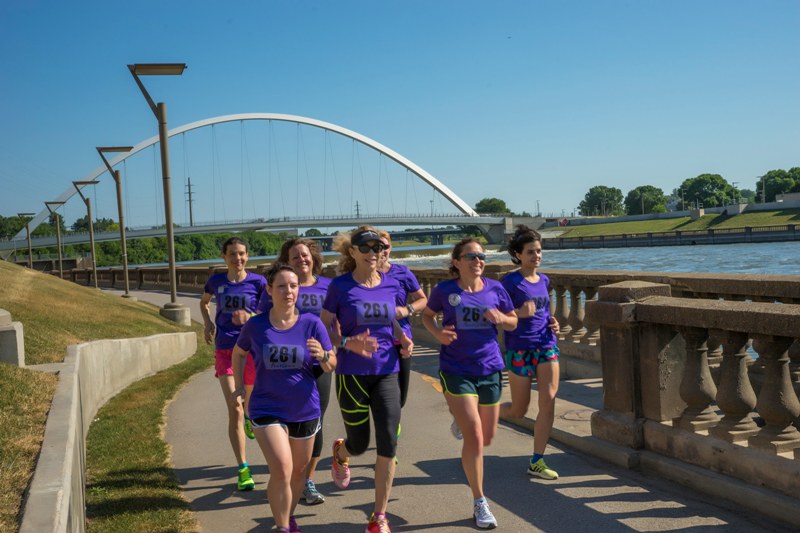 Pronounced TWO-SIX-ONE Fearless, we are a global supportive community which empowers women to connect and take control of their lives through the freedom gained by running. Through a series of non-competitive running clubs and private communication channels, we provide networking, healthy running support and education, and a sisterhood to women all over the world.

The Guardian Angel Society began in 1997 to raise funds which provided Cathedral School's students with tuition assistance, enhanced its technology, and supported graduates in continuing education on the junior and senior high school levels. Since its inception, it has raised over $2 million.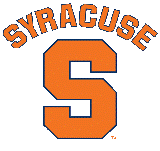 From its founding in 1870, Syracuse University has a proud traditon of providing an environment in which students from diverse backgrounds come together to create, grow, and break boundaries.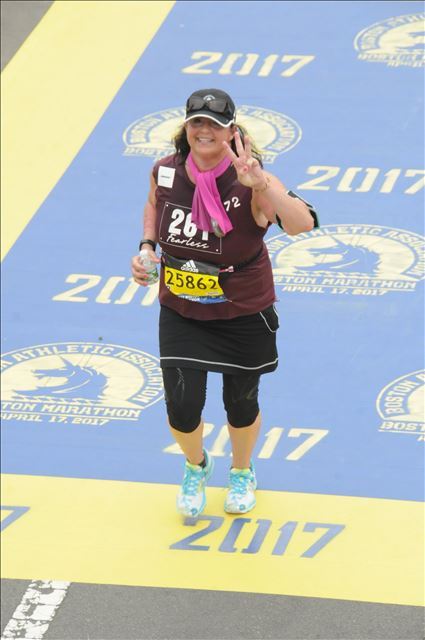 The Women's Athletic Network is about "Women Supporting Women" in Sports either as spectators, participants or supporters.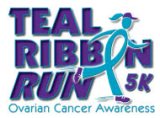 Dedicated to finding a cure for Ovarian Cancer by funding research and improving survival through patient education and early detection.
Contact